RECENT VOICES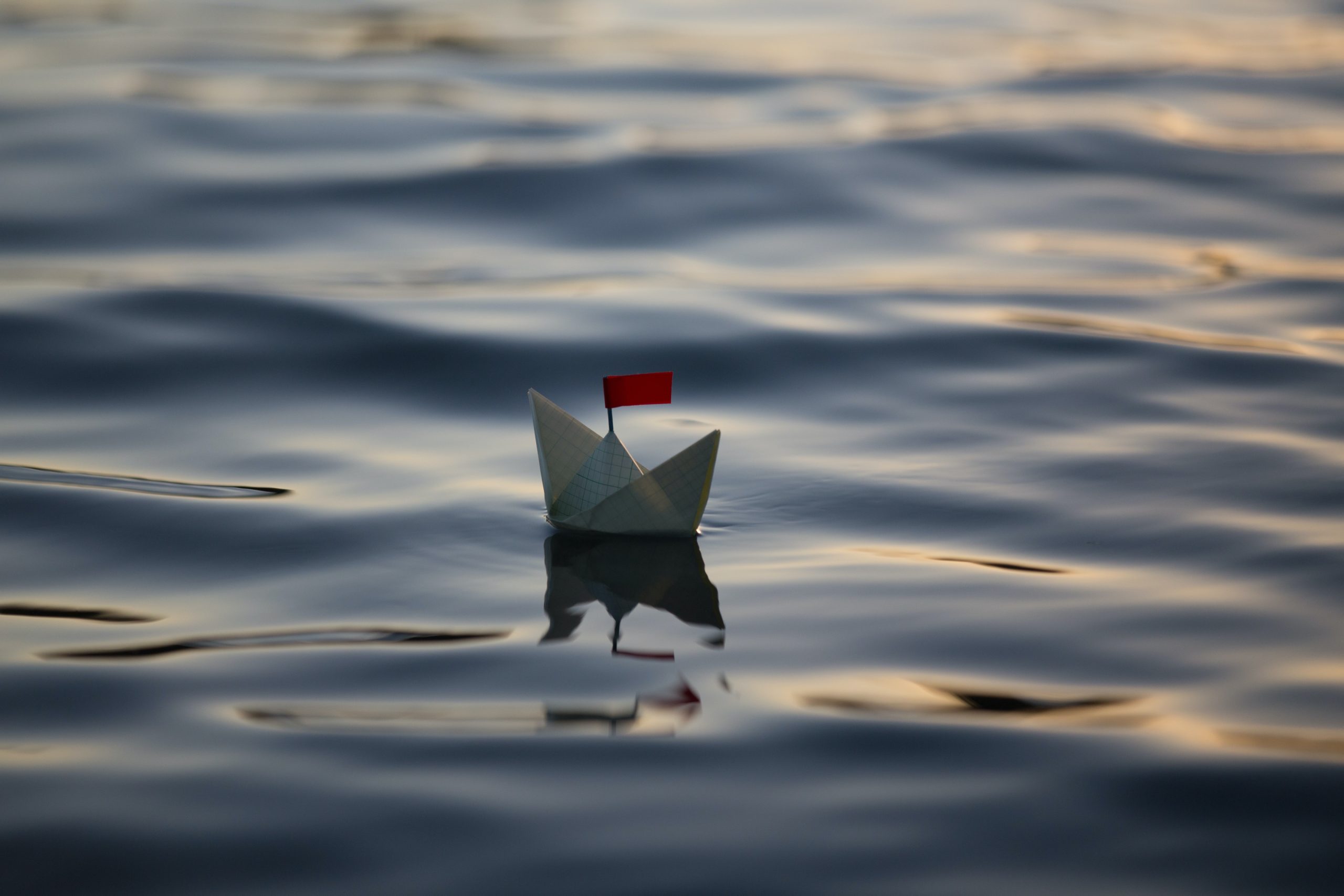 FEATURED VOICES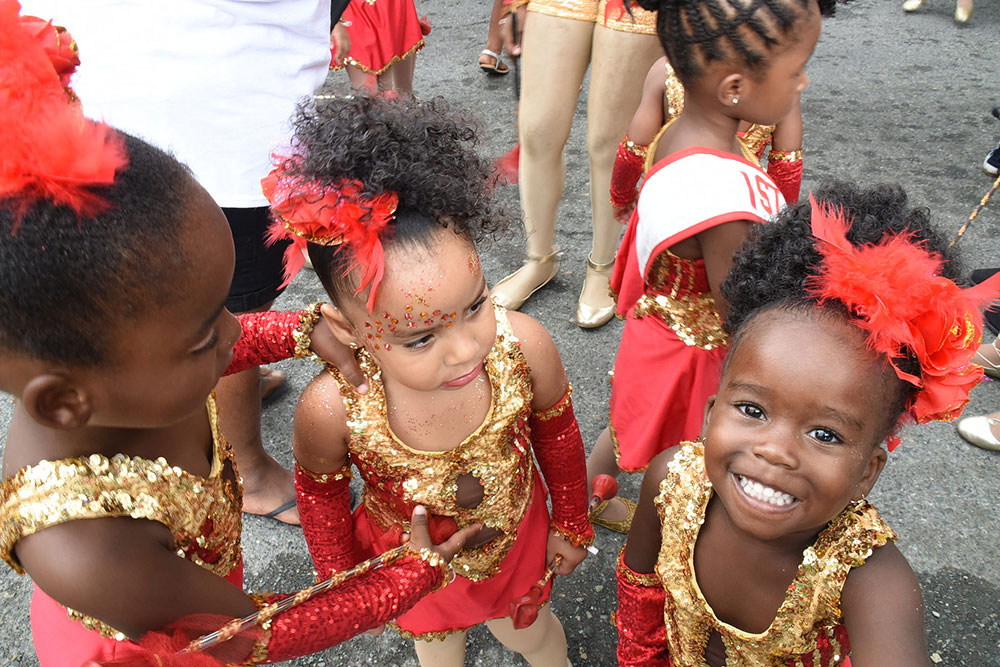 Arts & Culture
Though its impact is often overlooked, a community's culture plays a vital role in the area's survival and prosperity. In fact, while initiatives to preserve and celebrate a community's culture may seem to some a niche concern or a matter of secondary importance, these efforts help to strengthen a core aspect of community.  In a…
FROM OUR ARCHIVES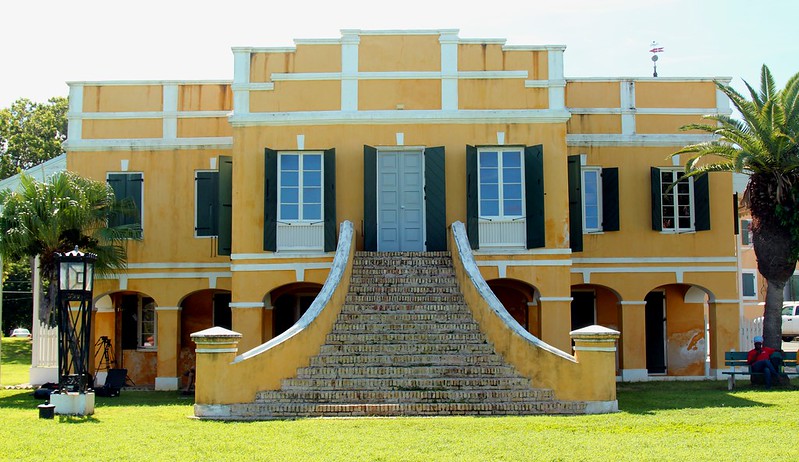 Economic Development
Aligning a destination's 'personality' with the  visitor's, creates an emotional and enduring visceral connection.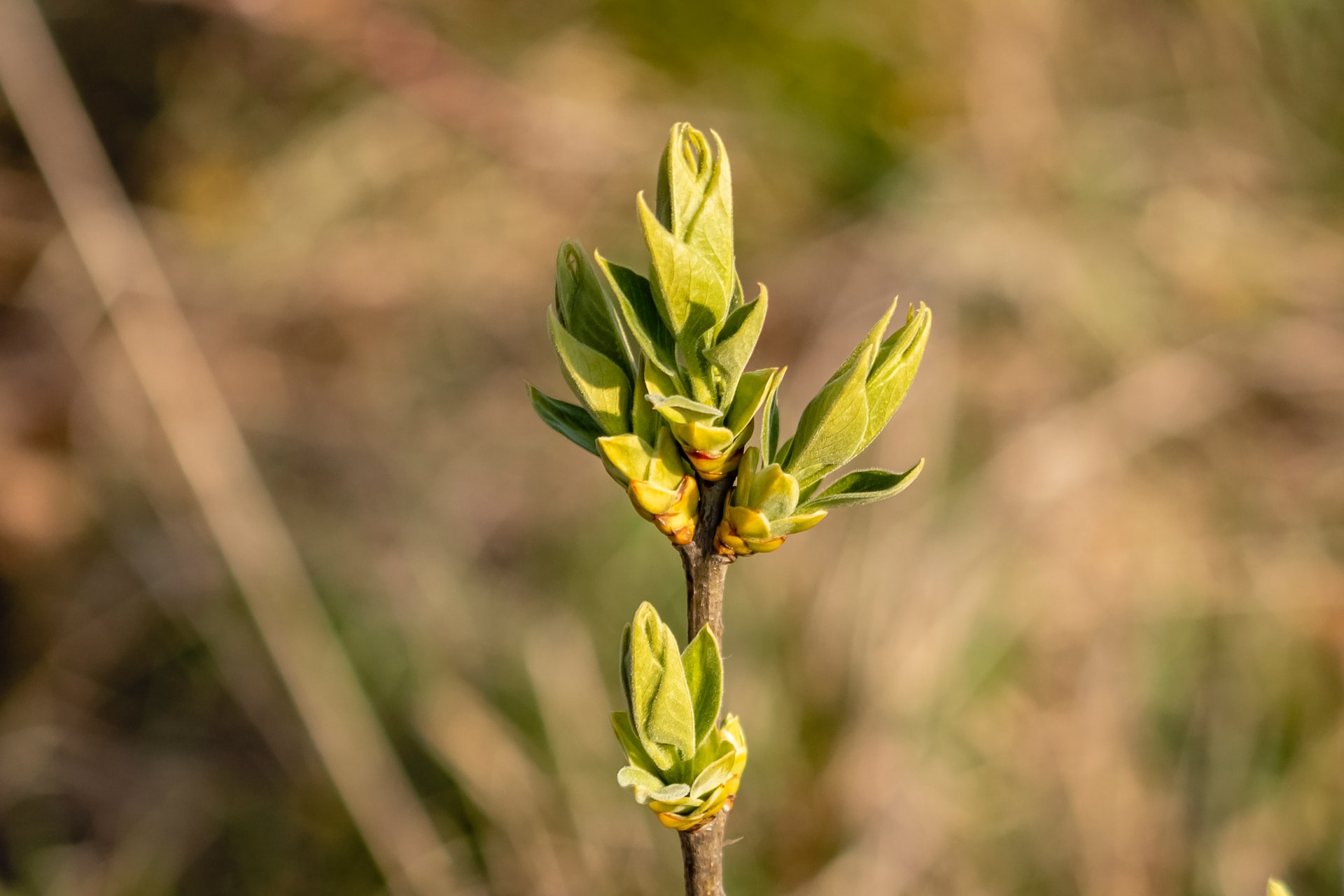 Government Management
Substantial federal assistance is available to help rebuild critical infrastructure and to navigate the economic dislocation. Will we take full advantage of this opportunity?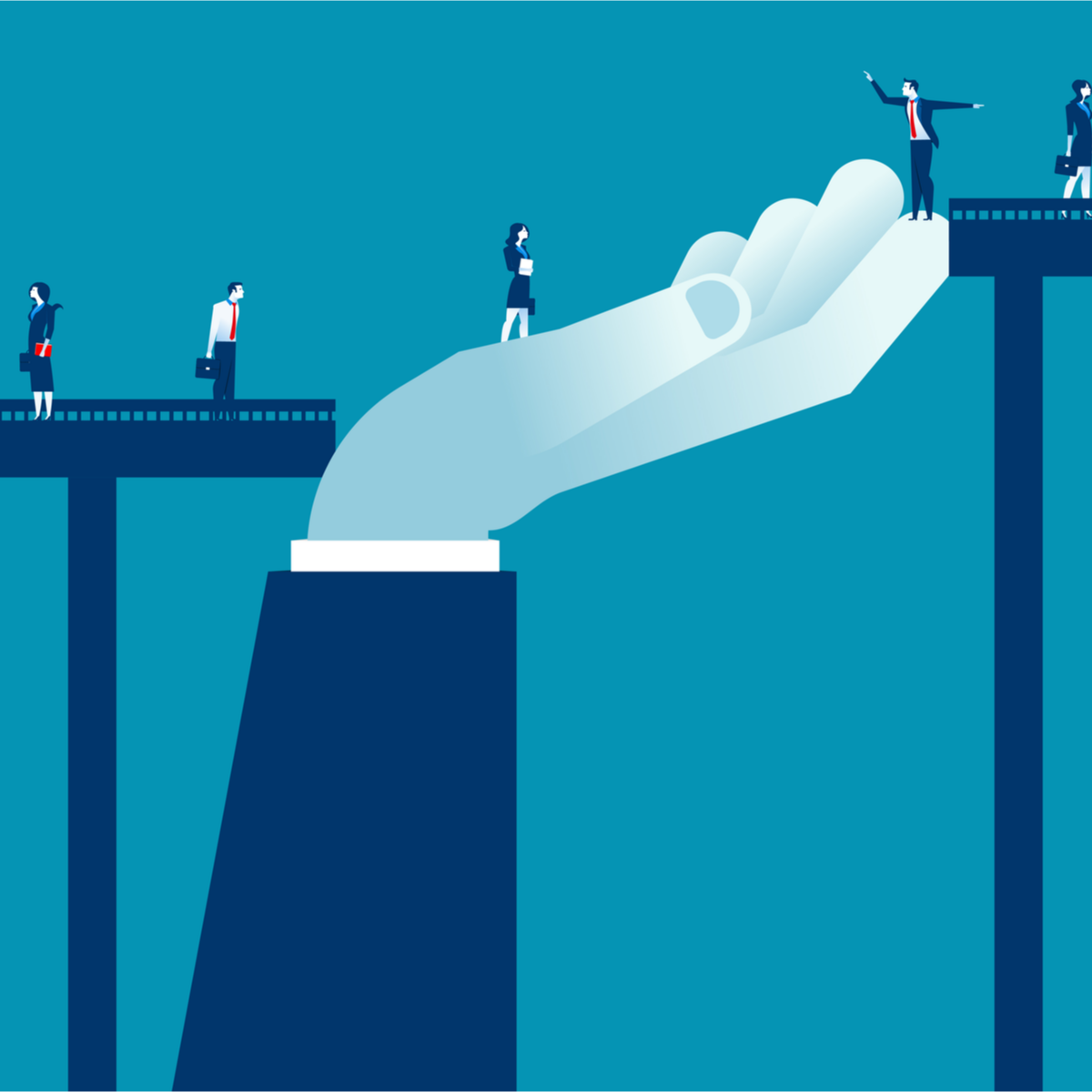 Economic Development
Entrepreneurs are creative self-starters.  They do, however, require assistance and support to be successful.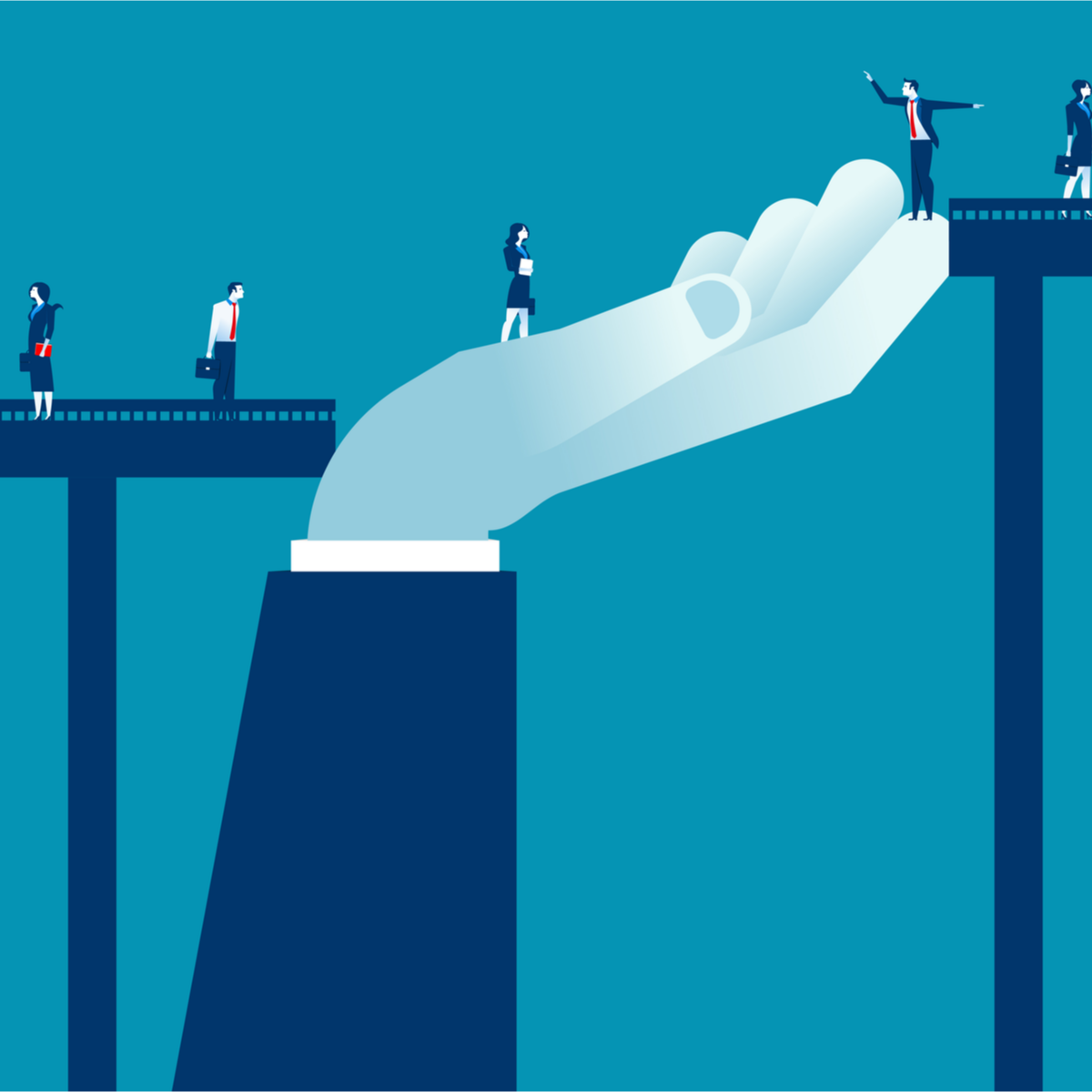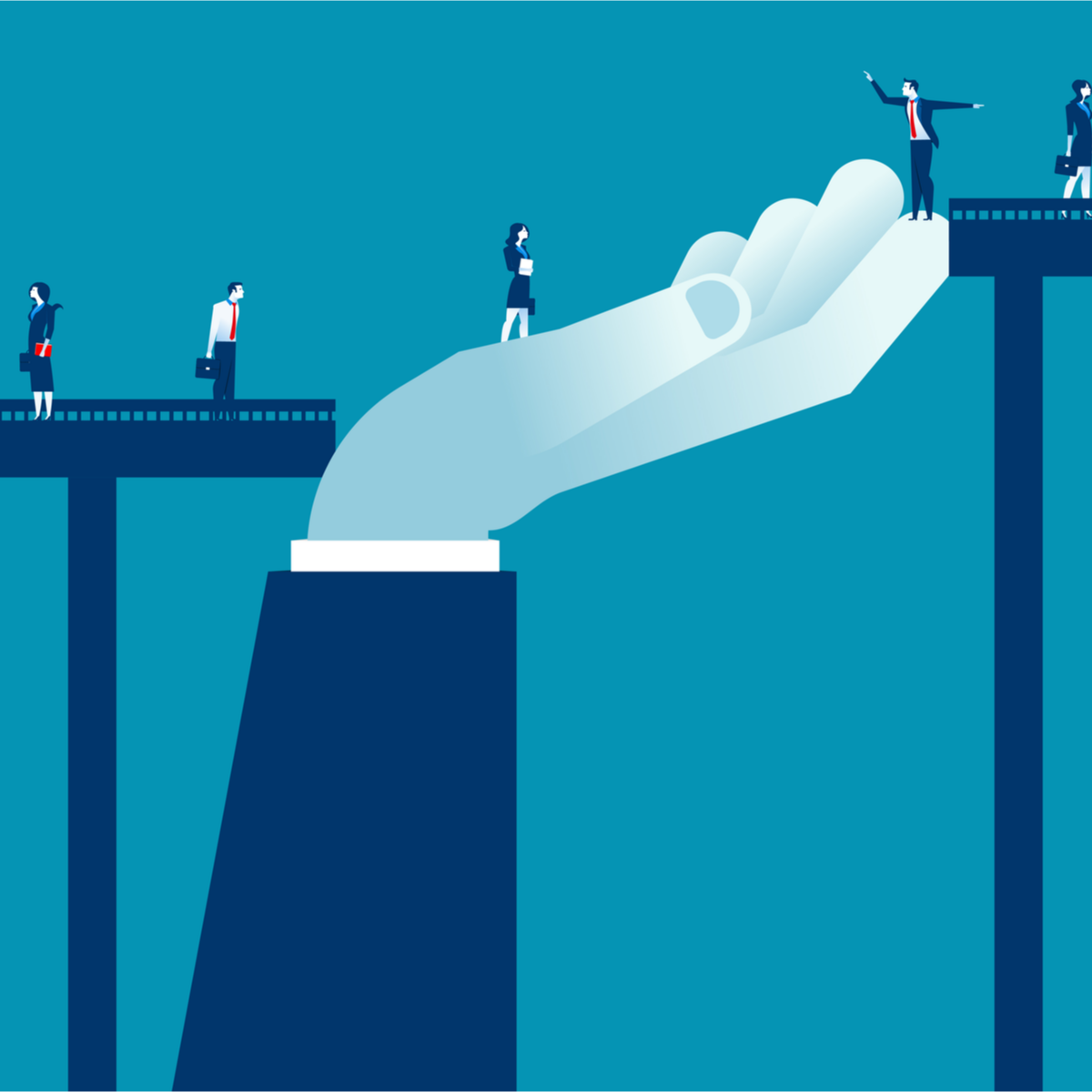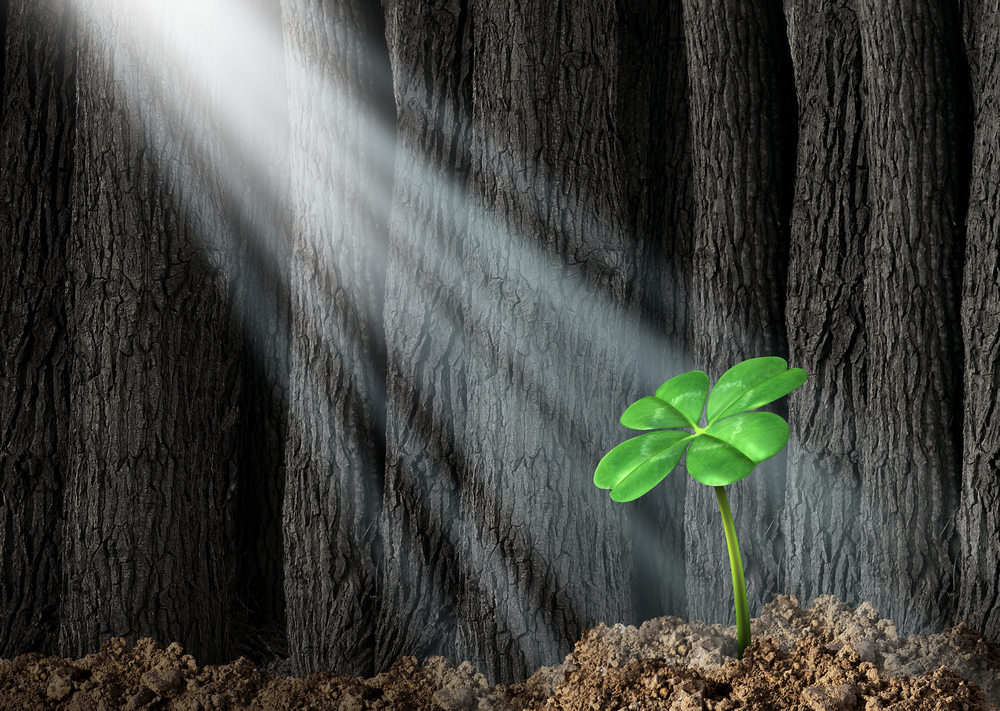 Community
Resilience is often discussed in relation to hardening of structures affected by natural and man-made events. The health or state of the affected entity (person, institution, structure, system, or community) also contributes to post-event regenerative capacity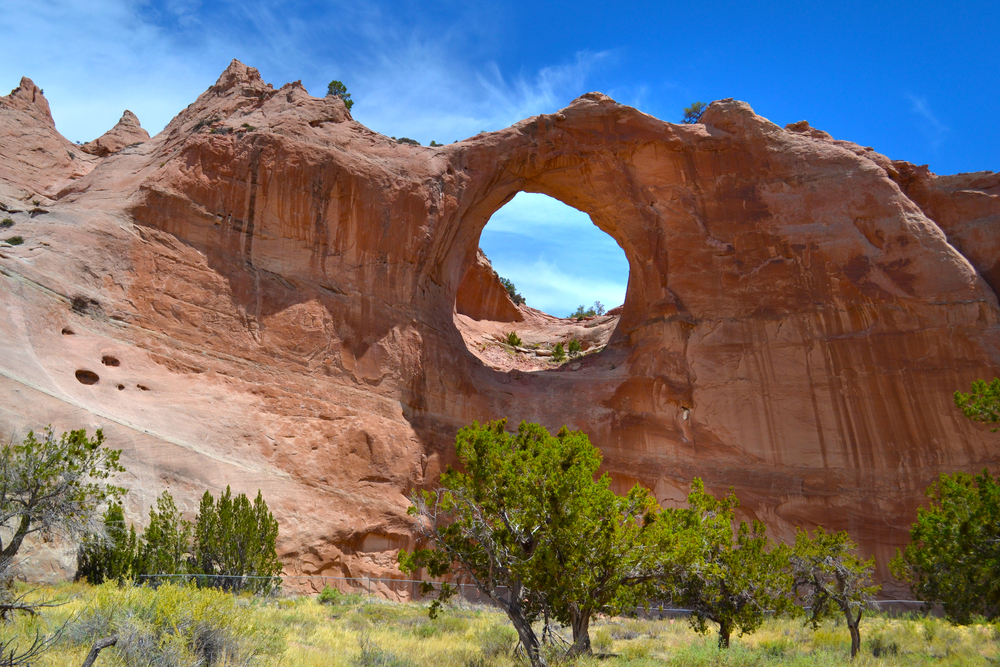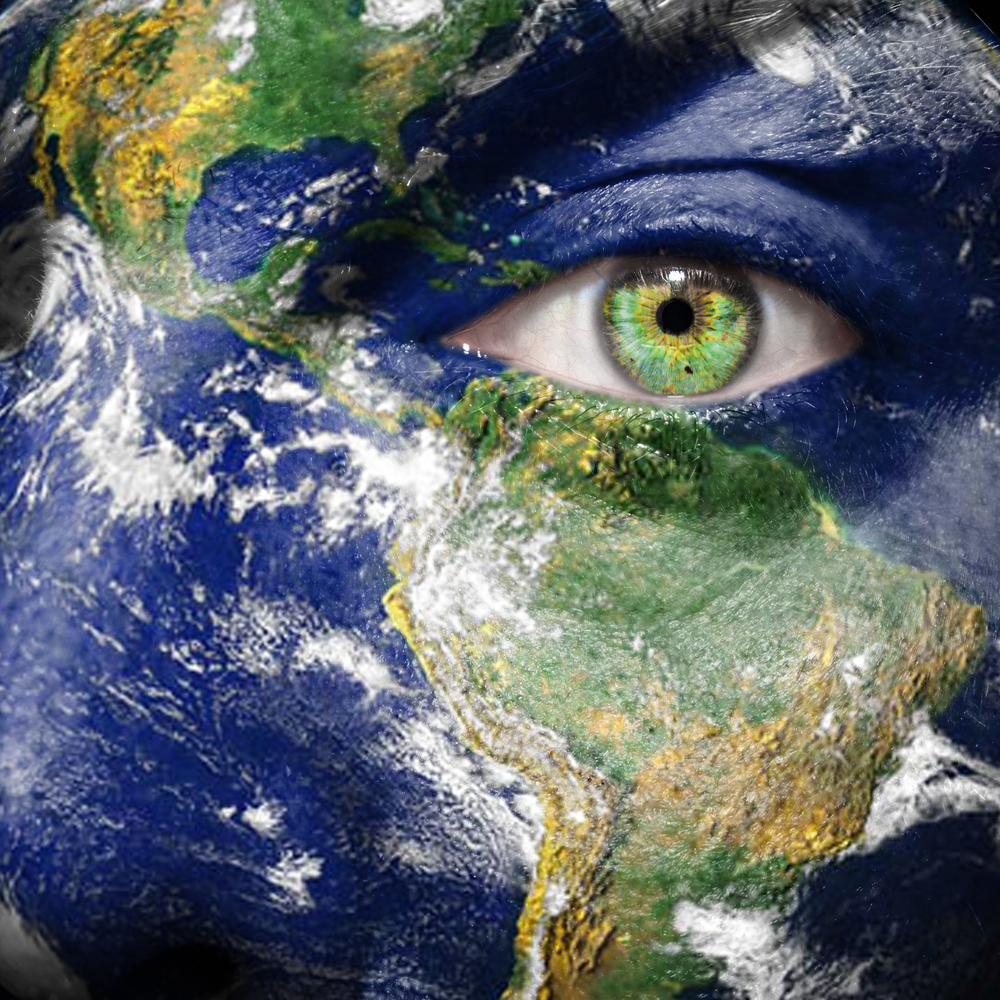 Community Development
There is copious evidence that environmental change is occurring.  It is evident in the number of significant weather events occurring world-wide. 
Categories
JOIN OUR COMMUNITY FORUM
JOIN