FEATURED VOICES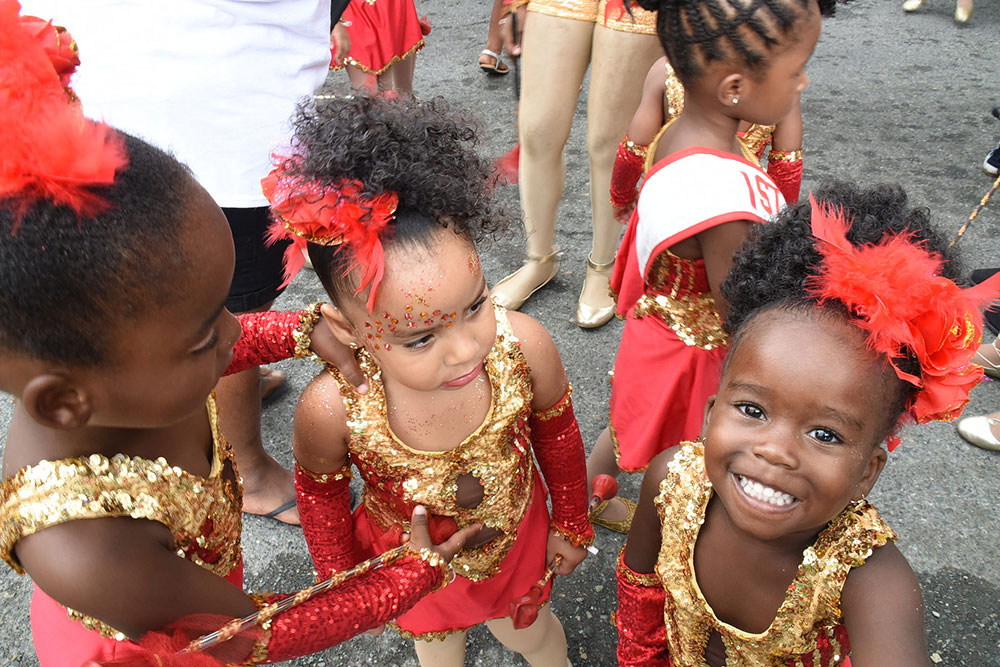 Arts & Culture
Though its impact is often overlooked, a community's culture plays a vital role in the area's survival and prosperity. In fact, while initiatives to preserve and celebrate a community's culture may seem to some a niche concern or a matter of secondary importance, these efforts help to strengthen a core aspect of community.  In a…
Community Development
A recent conversation on our coming 2018 election raised the question of whether the candidates (incumbents and challengers) truly understand the breadth of the problem facing the Virgin Islands and are thinking beyond winning to the issues of governance. Tangentially related, a recent published critique of Puerto Rico's new fiscal plan of recovery, conflated my…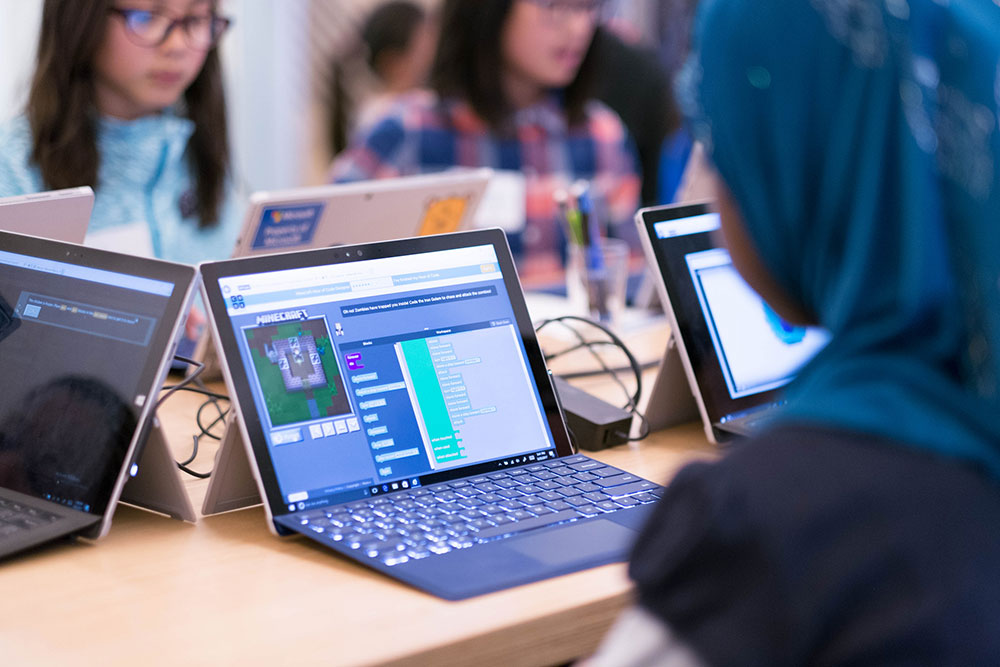 Economic Development
This coming October, The London School of Economics' Latin America and Caribbean Centre and the Inter-American Development bank are jointly hosting a conference called "Skills for Development in a Changing World." As the conference title suggests, the pressure of a fast moving, and highly competitive global 21st century economy presents real challenges to communities seeking…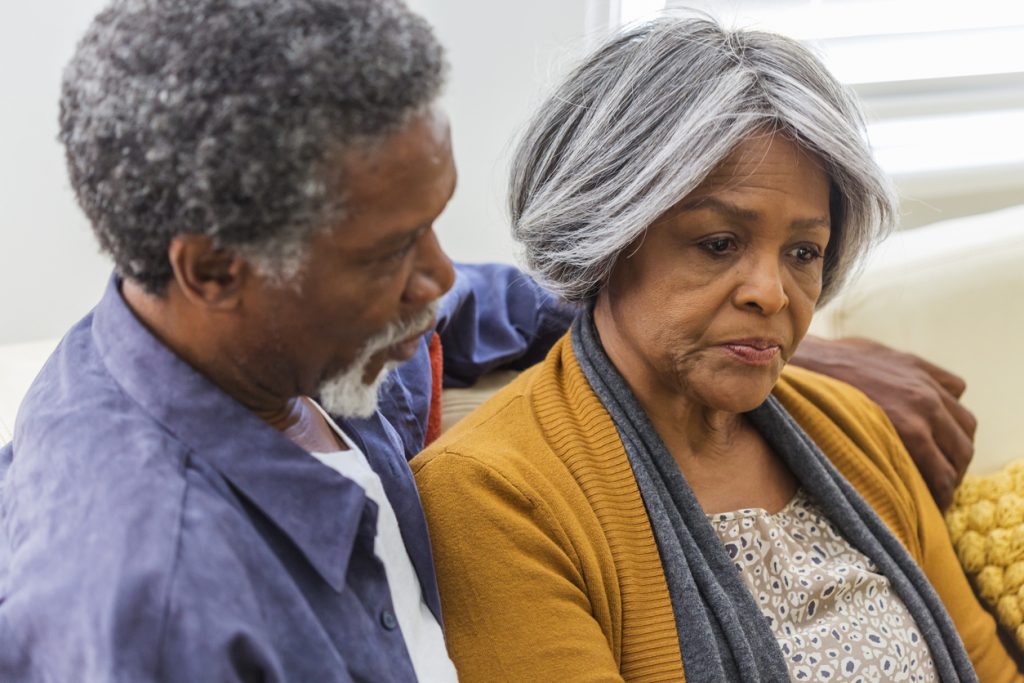 Government Management
Looming large over the Virgin Islands economy is its struggling Government Employee Retirement System, and the government's quickly diminishing options to fix the problem. The issues that confront the System have been gestating for some time. As noted in a previous VI Capital Resources Op Ed piece, the System has paid out more in benefits…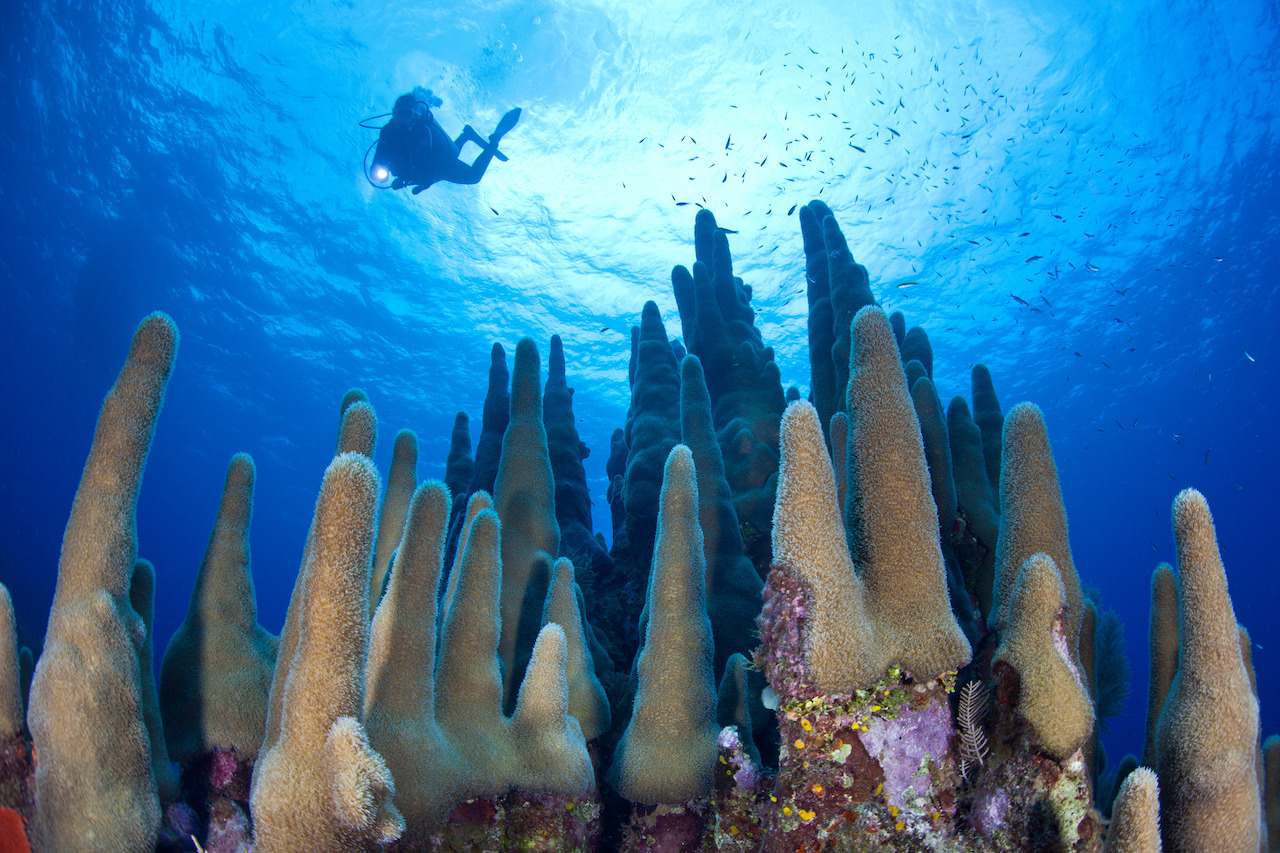 Community
Two recent articles by Amaziah George of the State of the Territory caught my attention. Both addressed the issue of climate change. Both spoke to my concern that as a community we are not appropriately focused on how climate change will impact our lives and livelihood and what should we be doing, now, to prepare…
FROM OUR ARCHIVES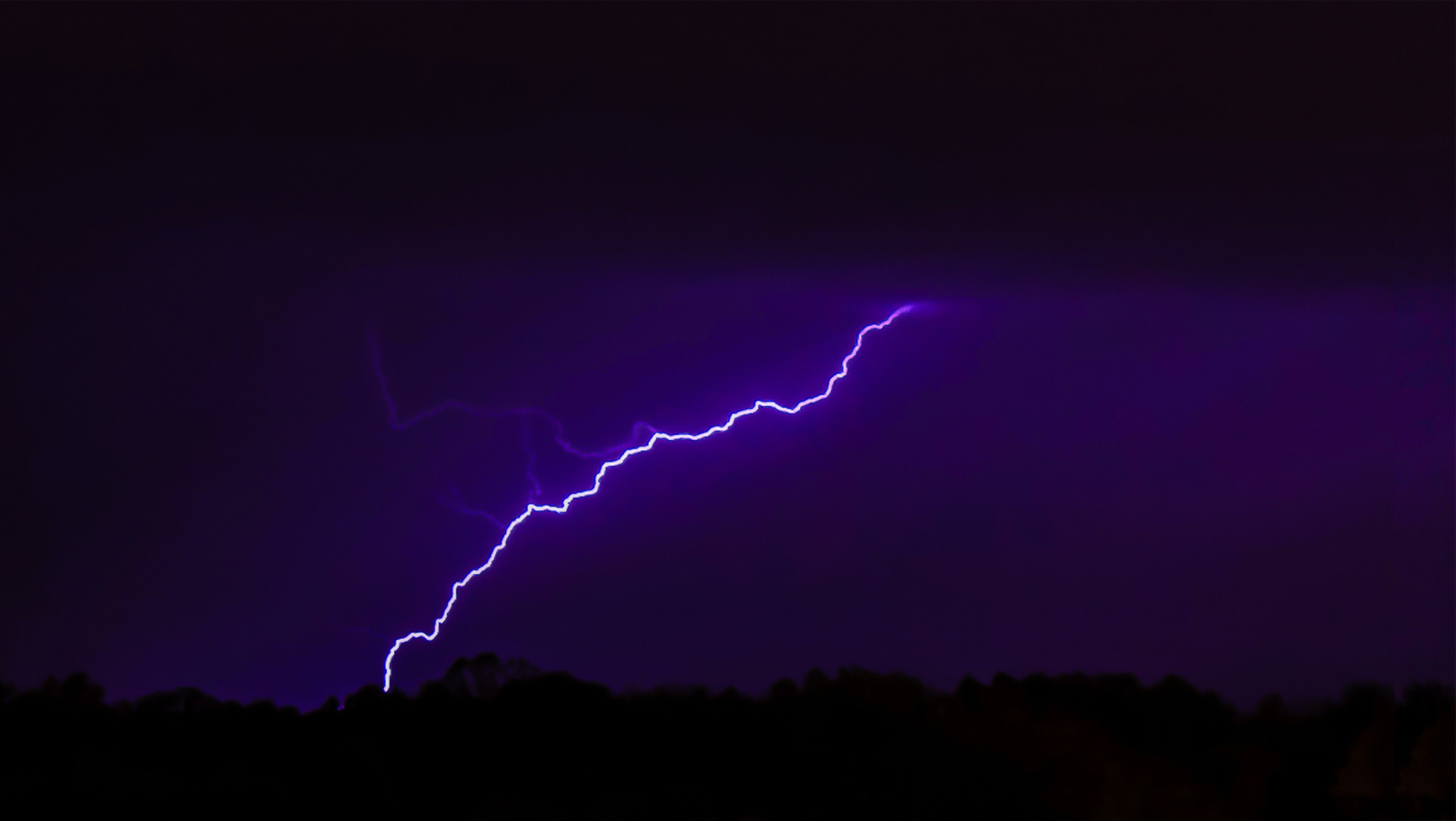 Economic Development
Many of the constraints on development of the U.S. Virgin Islands are structural. They present systemic risks that must be reduced or eliminated.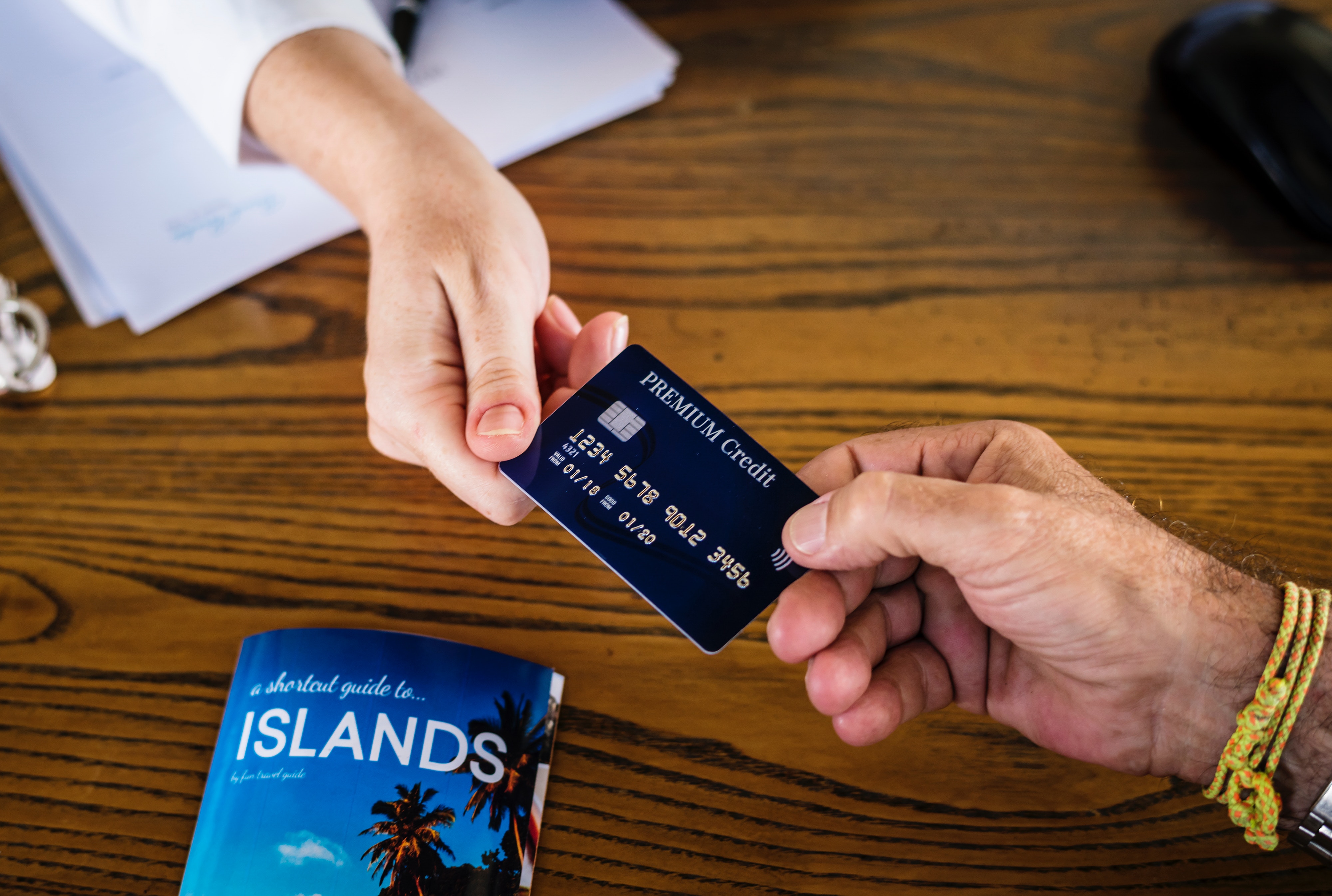 Economic Development
Long-term sustainability, insulation from disruptive events, whether man made or natural, and the need for control over our economic future require that the Caribbean region and the Virgin Islands, specifically, do more to diversify its economic base.
Community Development
The importance of effective STEM education continues to grow. and is widely perceived as a catalyst for employment and career opportunity, as well as the basis of sustainable community development.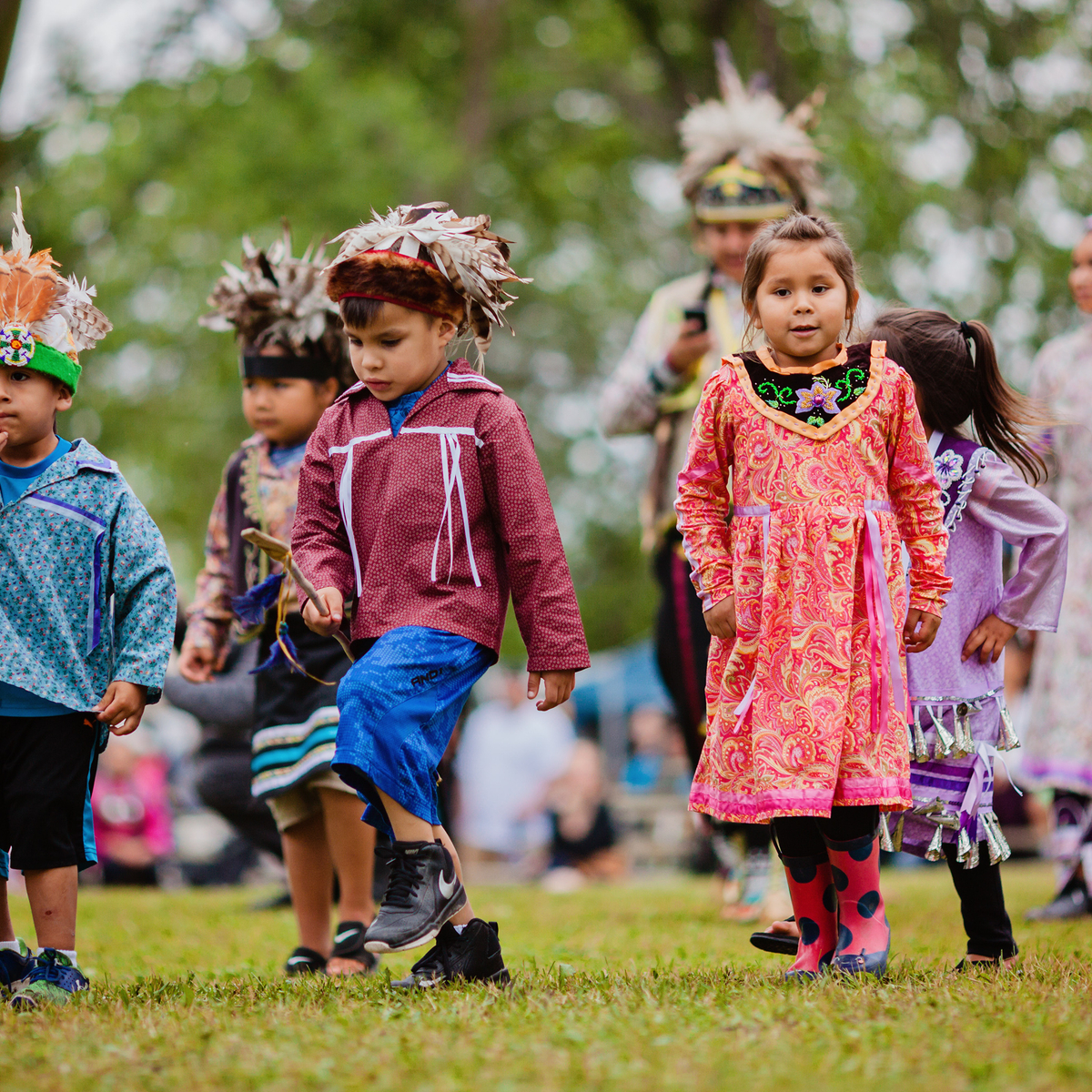 Uncategorized
Research continues to show that a crucial element affecting health is the loss of language and cultural identity.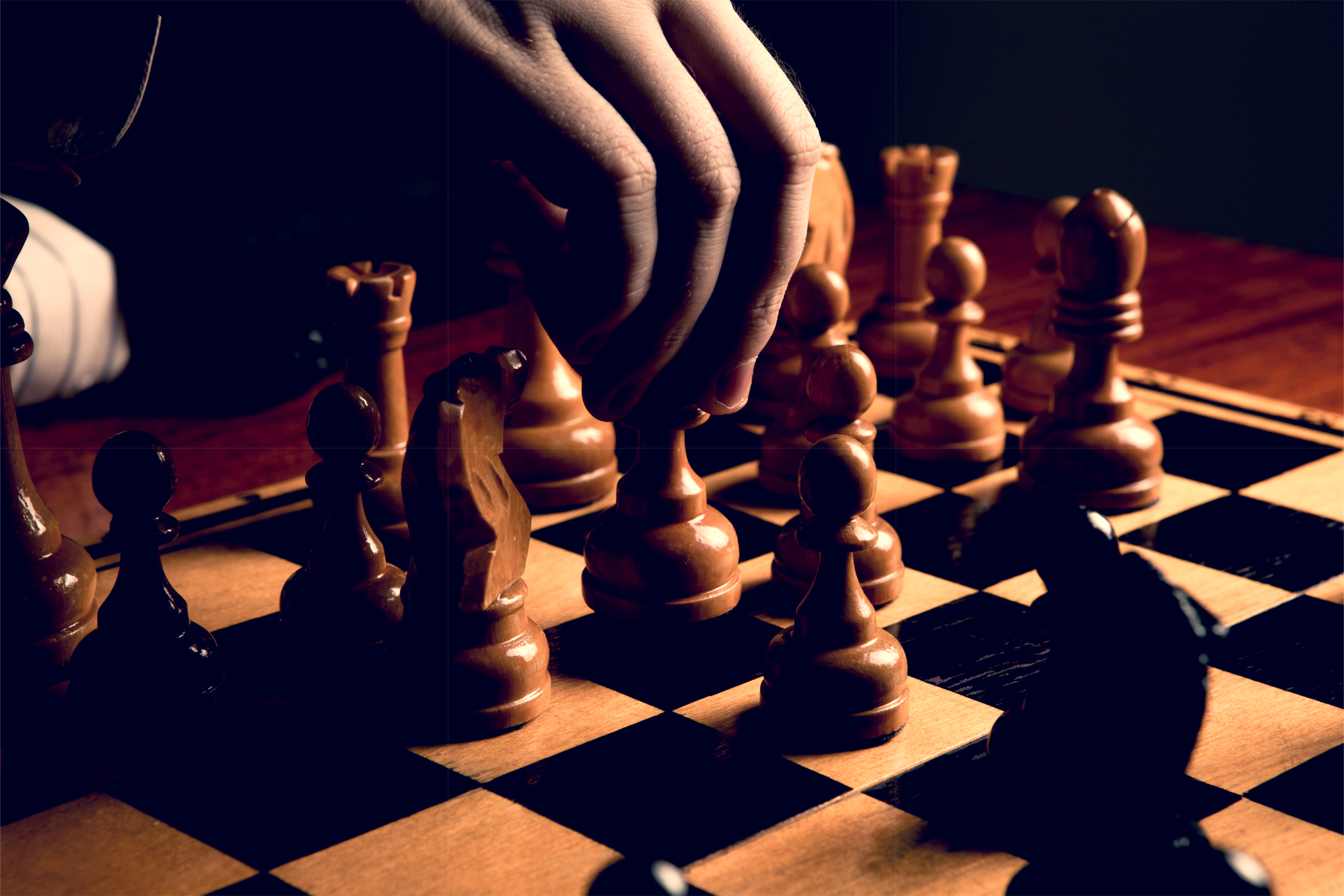 Government Management
Decisive action in the first ninety days of a new administration develop momentum and determines expectation.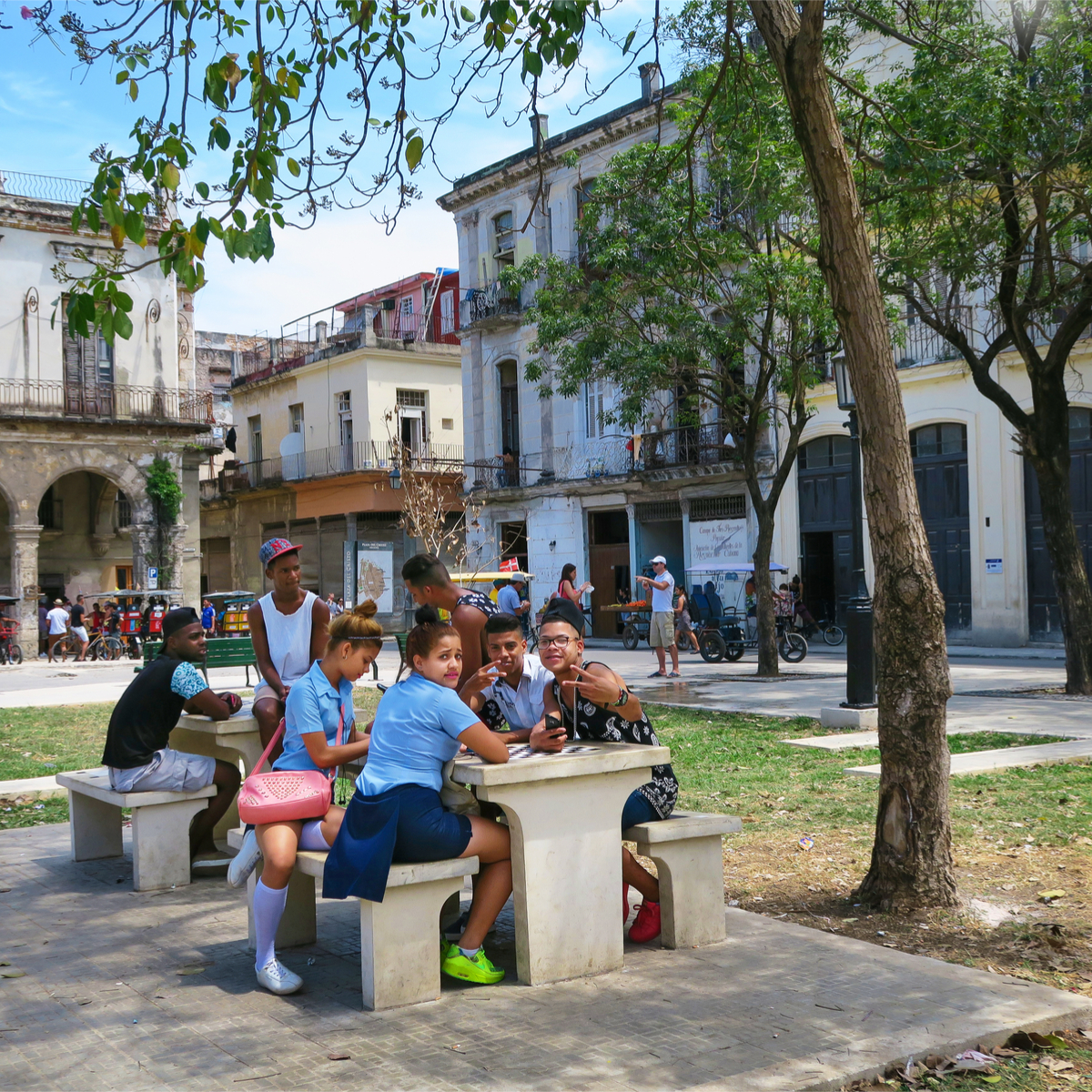 Community Development
The availability of quality health care is an important resource for community well-being. According to Maslow's hierarchy of needs from his 1943 paper "A Theory of Human Motivation," physiological needs are at the very base of the pyramid hierarchy and are what Maslow calls 'basic needs.' Basic needs form the foundation of motivation, according to…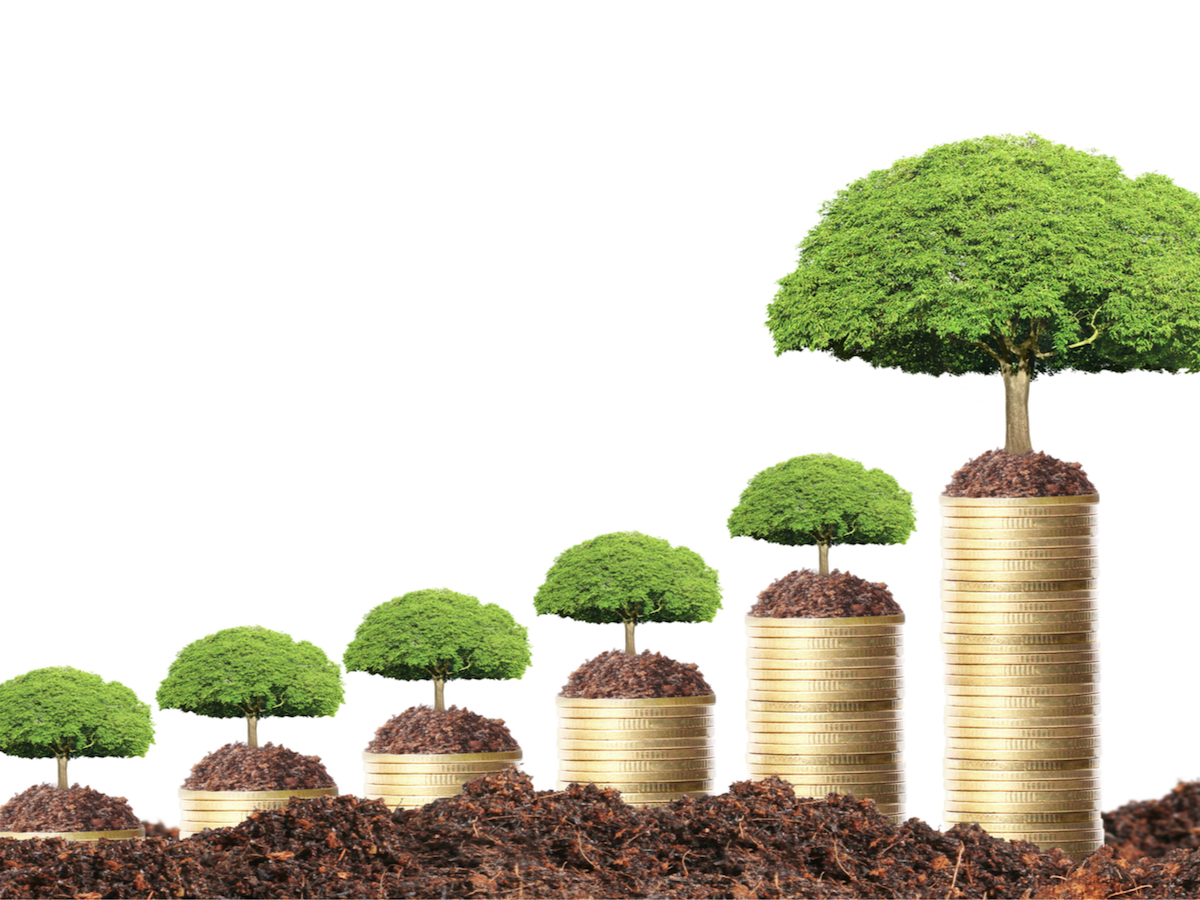 Economic Development
Qualified Opportunity Zones (QOZs) provide a refreshing approach to economic development. Created as part of the 2017 changes to the U.S. tax code, QOZs attract new investments through the deferral of federal income taxes on recently realized gains as long as they are reinvested in a QOZ. Further, taxes on additional gains from these new…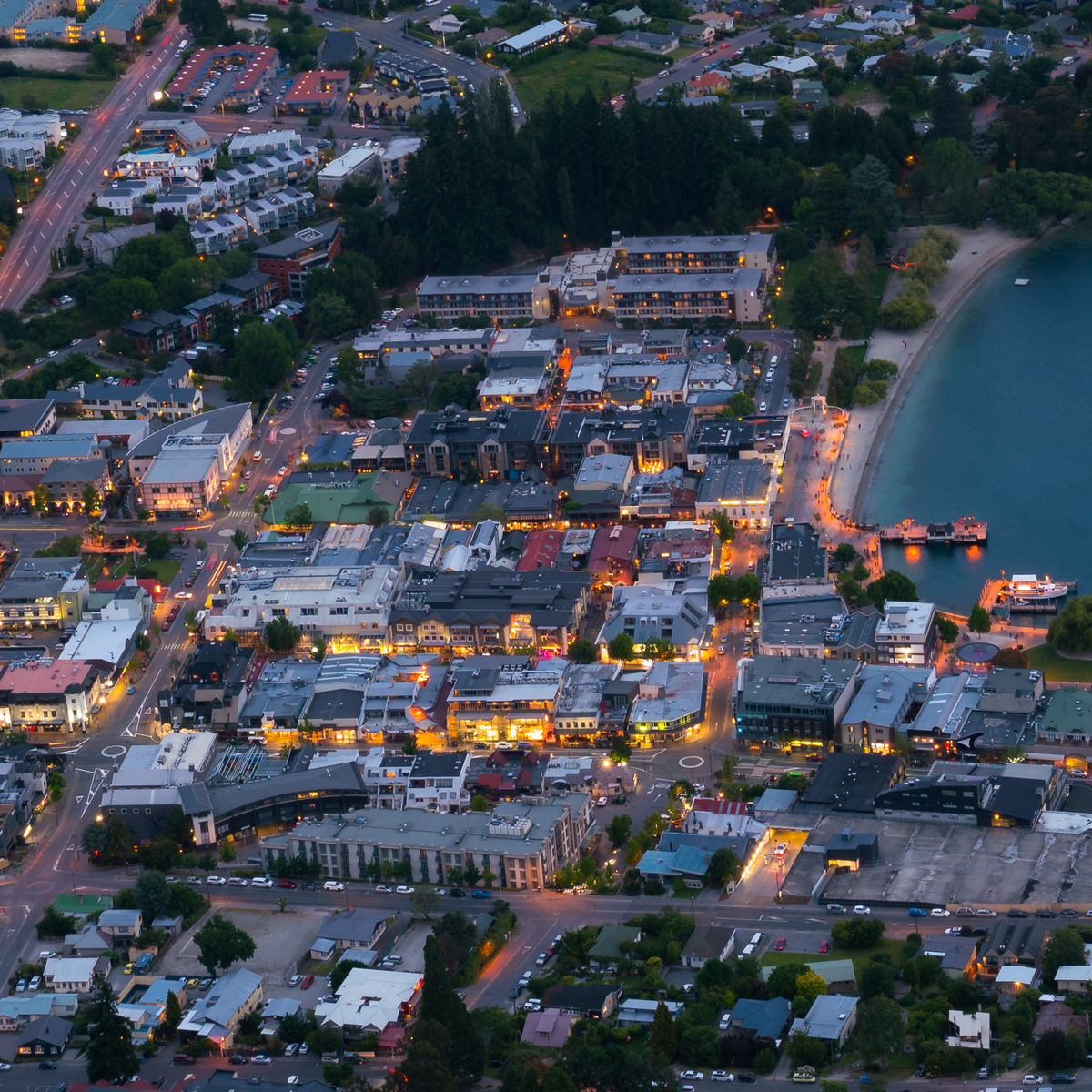 Community
Making a community a good one in the moment is certainly hard, especially for smaller communities lacking the raw resources of large metropolitan areas. It takes determination, a shared plan, and persistence. However, a good community isn't a temporary one; rather, good communities can and do last for generations. As such, it is important for…
Categories
JOIN OUR COMMUNITY FORUM
JOIN