March 6, 2019 – Lloyd Gardner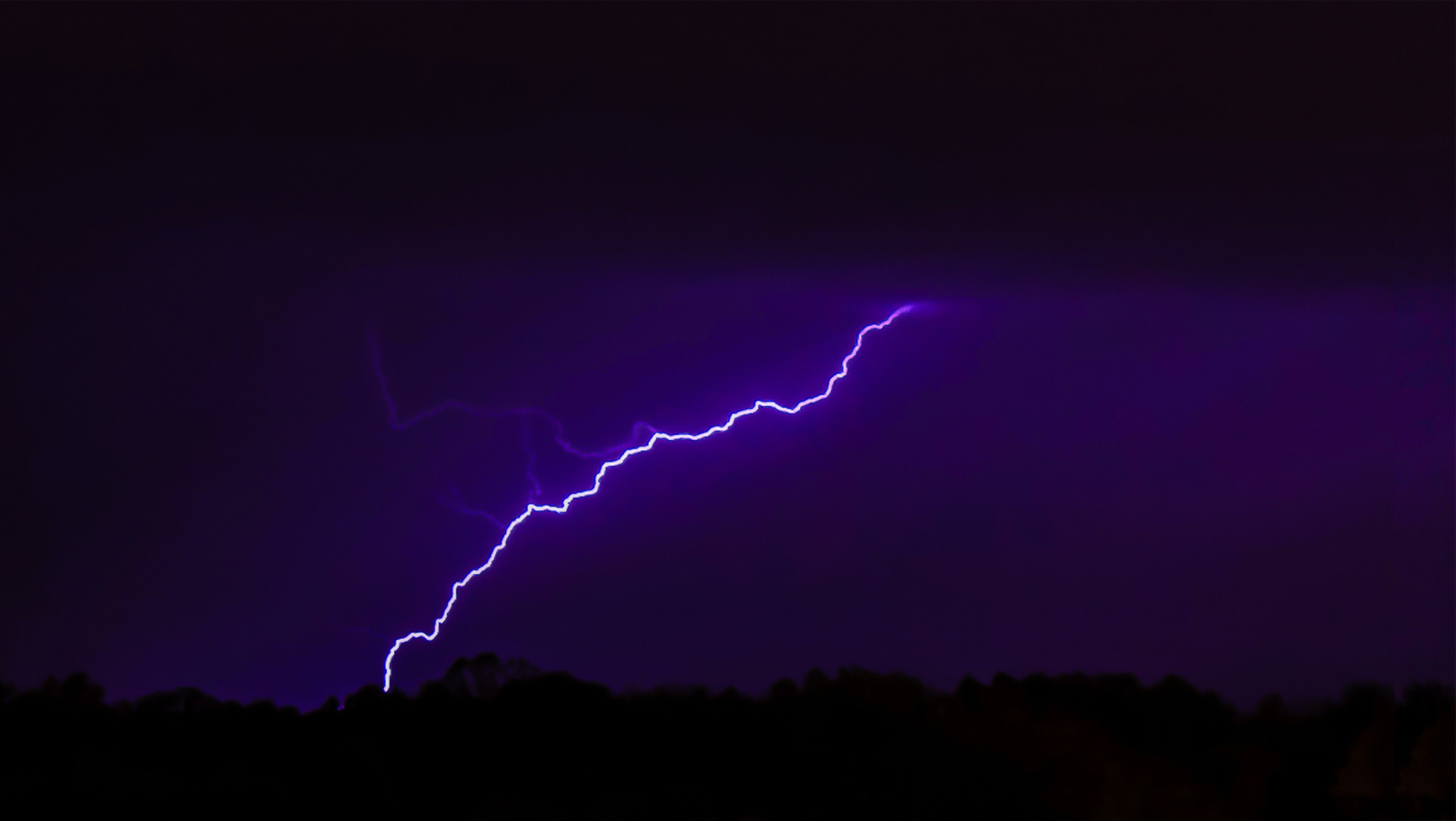 Many of the constraints on development of the U.S. Virgin Islands are structural. They present systemic risks that must be reduced or eliminated.
Continue Reading

Comments
---
---
February 24, 2019 – Justin Moorhead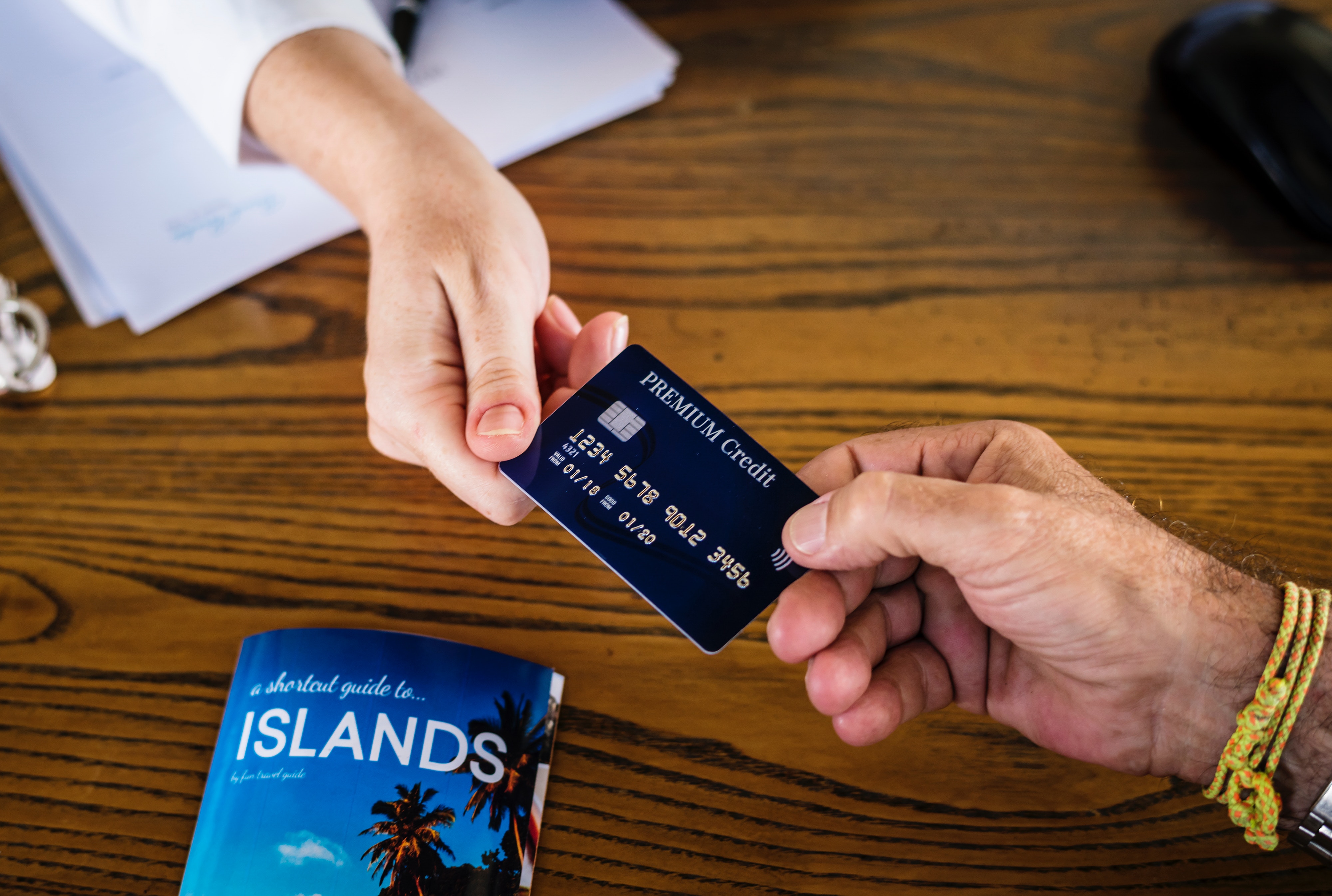 Long-term sustainability, insulation from disruptive events, whether man made or natural, and the need for control over our economic future require that the Caribbean region and the Virgin Islands, specifically, do more to diversify its economic base.
Continue Reading

Comments
---
---
November 16, 2018 – Jonathan Adams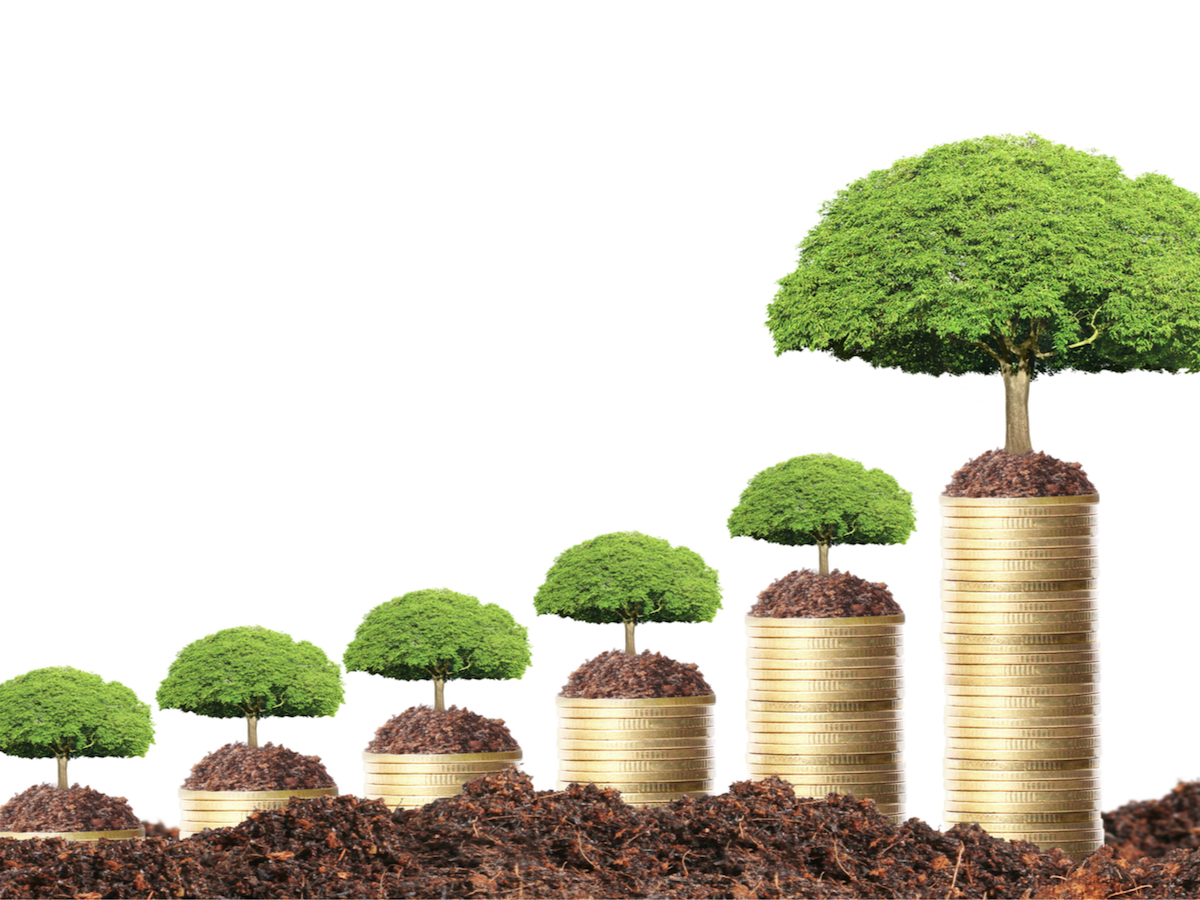 Qualified Opportunity Zones (QOZs) provide a refreshing approach to economic development. Created as part of the 2017 changes to the U.S. tax code, QOZs attract new investments through the deferral of federal income taxes on recently realized gains as long as they are reinvested in a QOZ. Further, taxes on additional gains from these new…
Continue Reading

Comments
---
---
July 1, 2018 – Christopher Visentin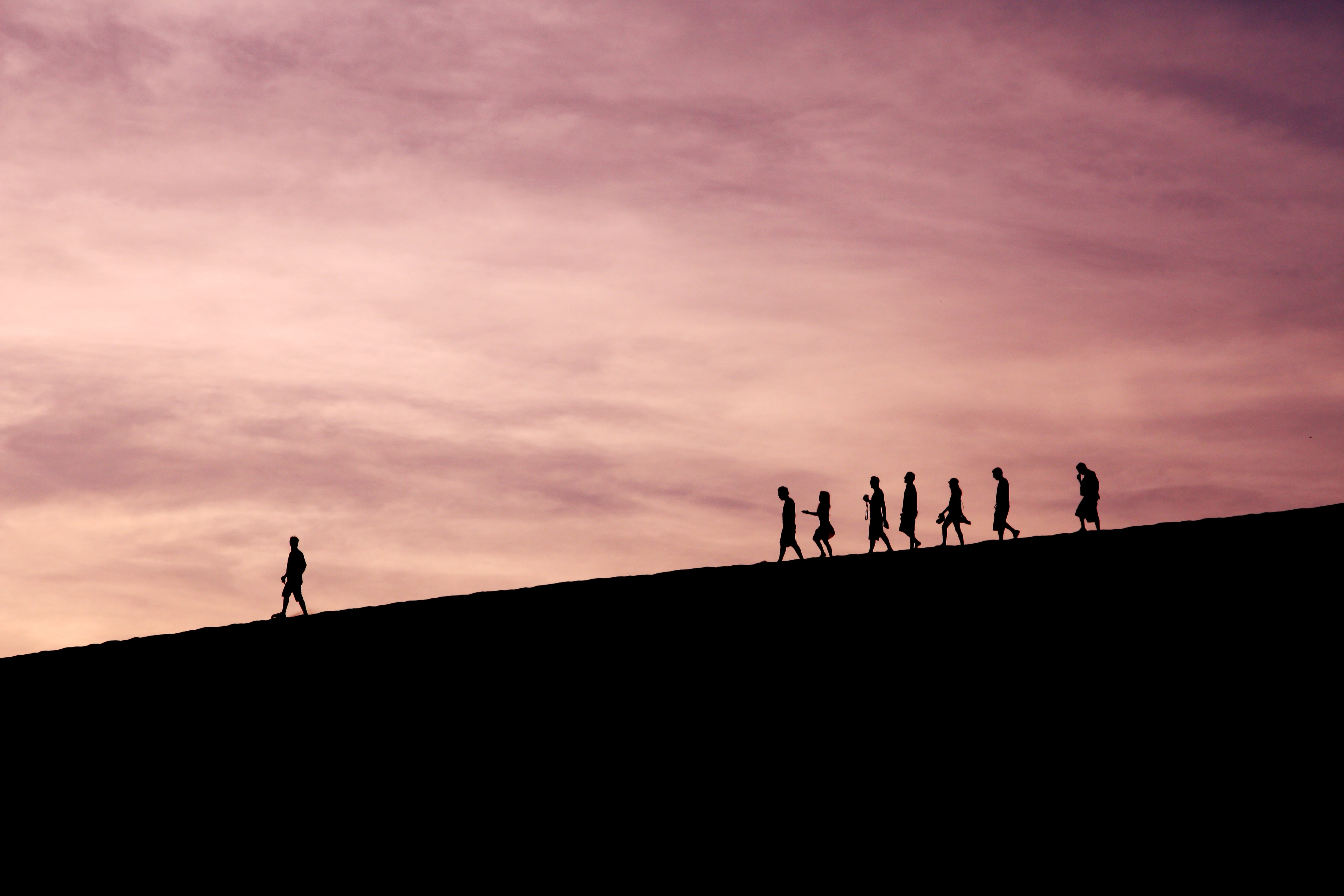 The more things change, the more they stay the same­—a familiar saying, but it is hard not to feel that small communities today are facing new threats that will fundamentally change their futures due to global economic change. A unique symptom of that change is the movement of industries, jobs, and people away from small…
Continue Reading

Comments
---
---
March 27, 2018 – Justin Moorhead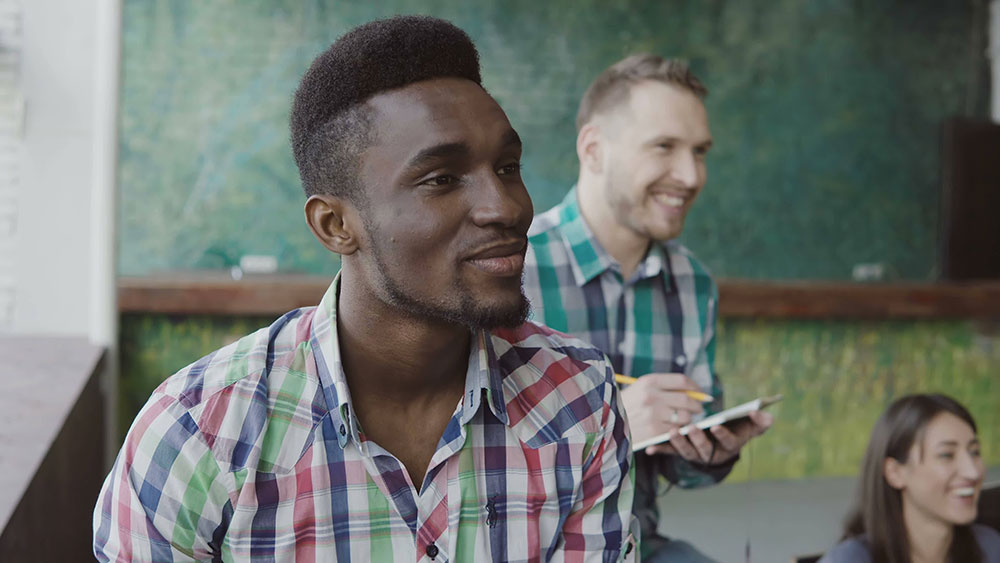 Essential to economic growth is reversing our migration. We must make our Virgin Islands a realistic location of choice for those completing university training or leaving military service and attract other talented millennials to be part of our community. Our community is aging and our workforce shrinking. Neither is advantageous to economic expansion. Economic growth…
Continue Reading

Comments
---
---
< PREVIOUS