March 2, 2020 – Lloyd Gardner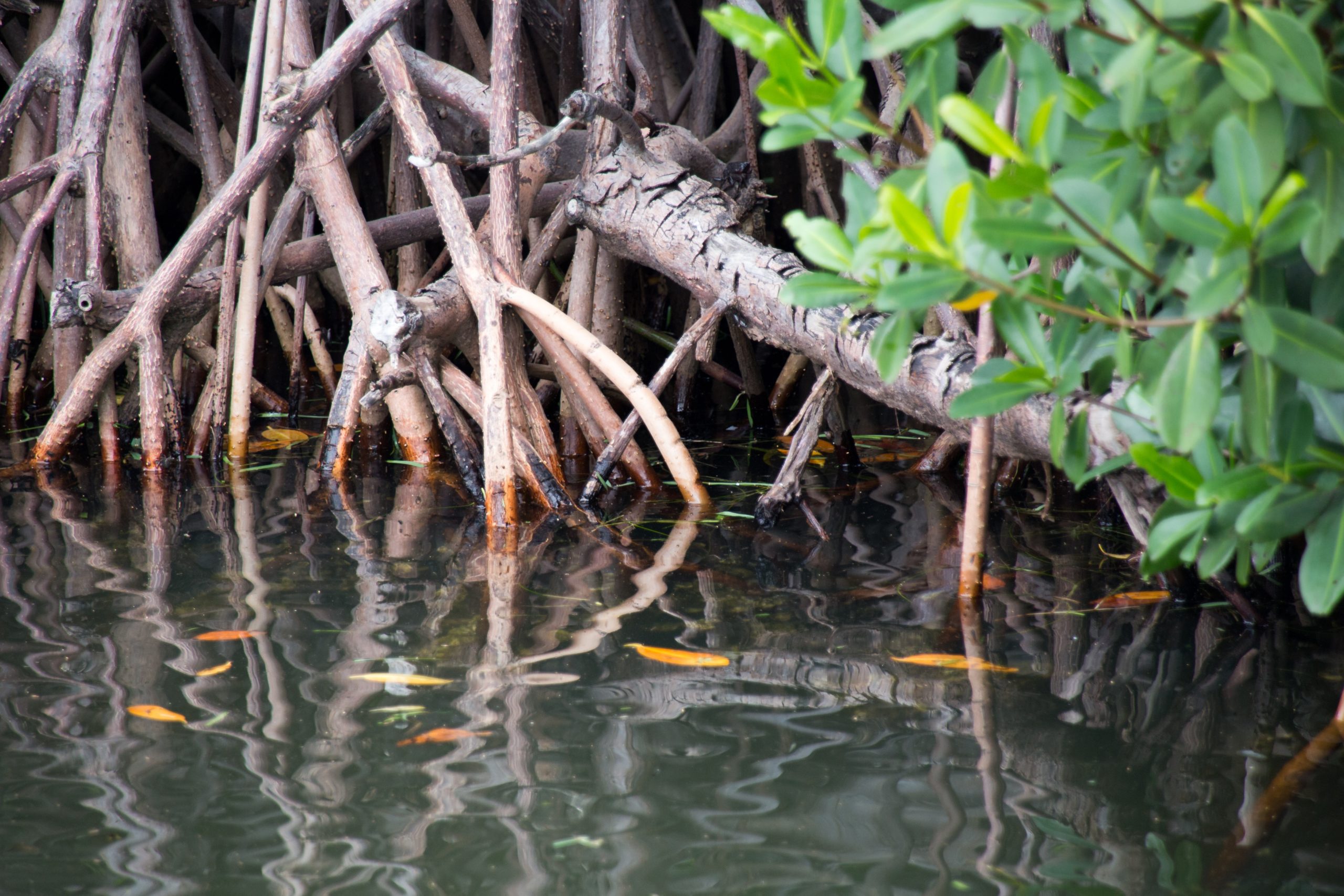 One of the most important features of the ecological systems in the U.S. Virgin Islands is its wetlands, locally called swamp, mangrove swamp, pond, or salt pond.
Continue Reading

Comments
---
---
September 1, 2019 – Justin Moorhead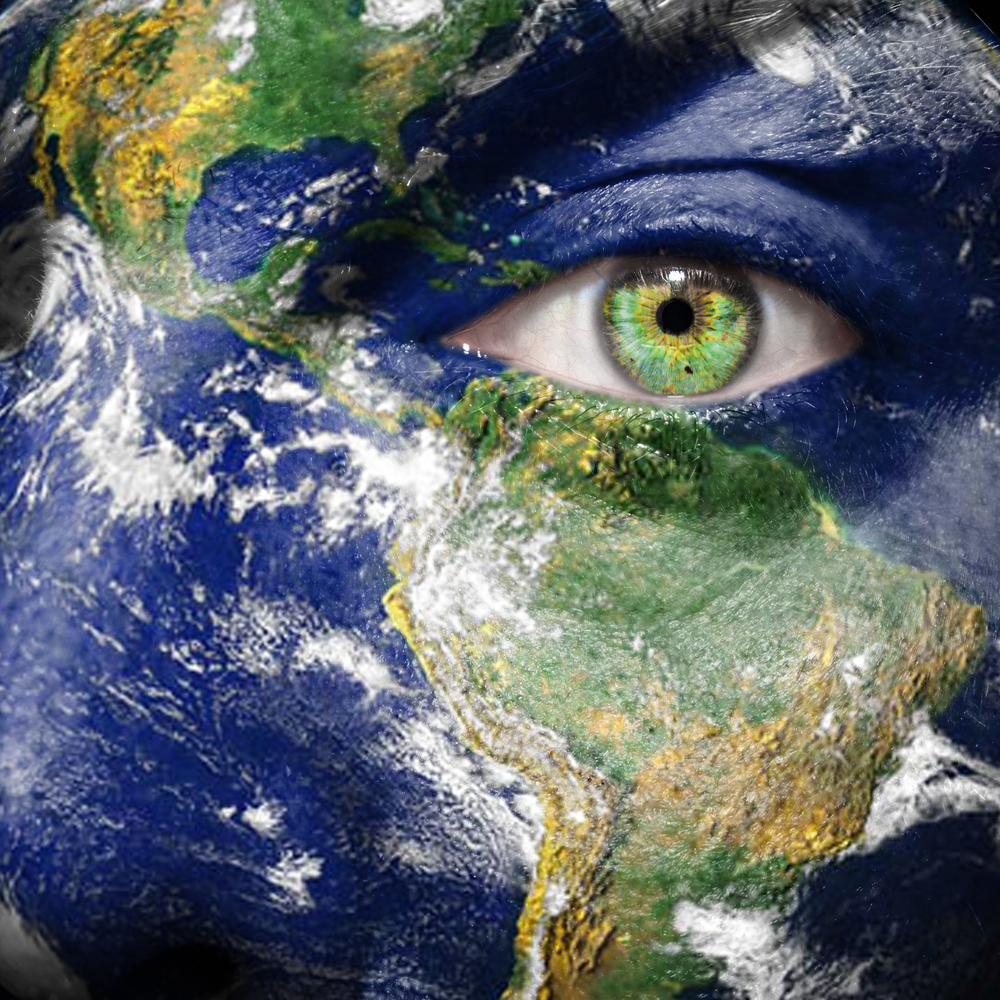 There is copious evidence that environmental change is occurring.  It is evident in the number of significant weather events occurring world-wide. 
Continue Reading

Comments
---
---
October 11, 2018 – Darlan Brin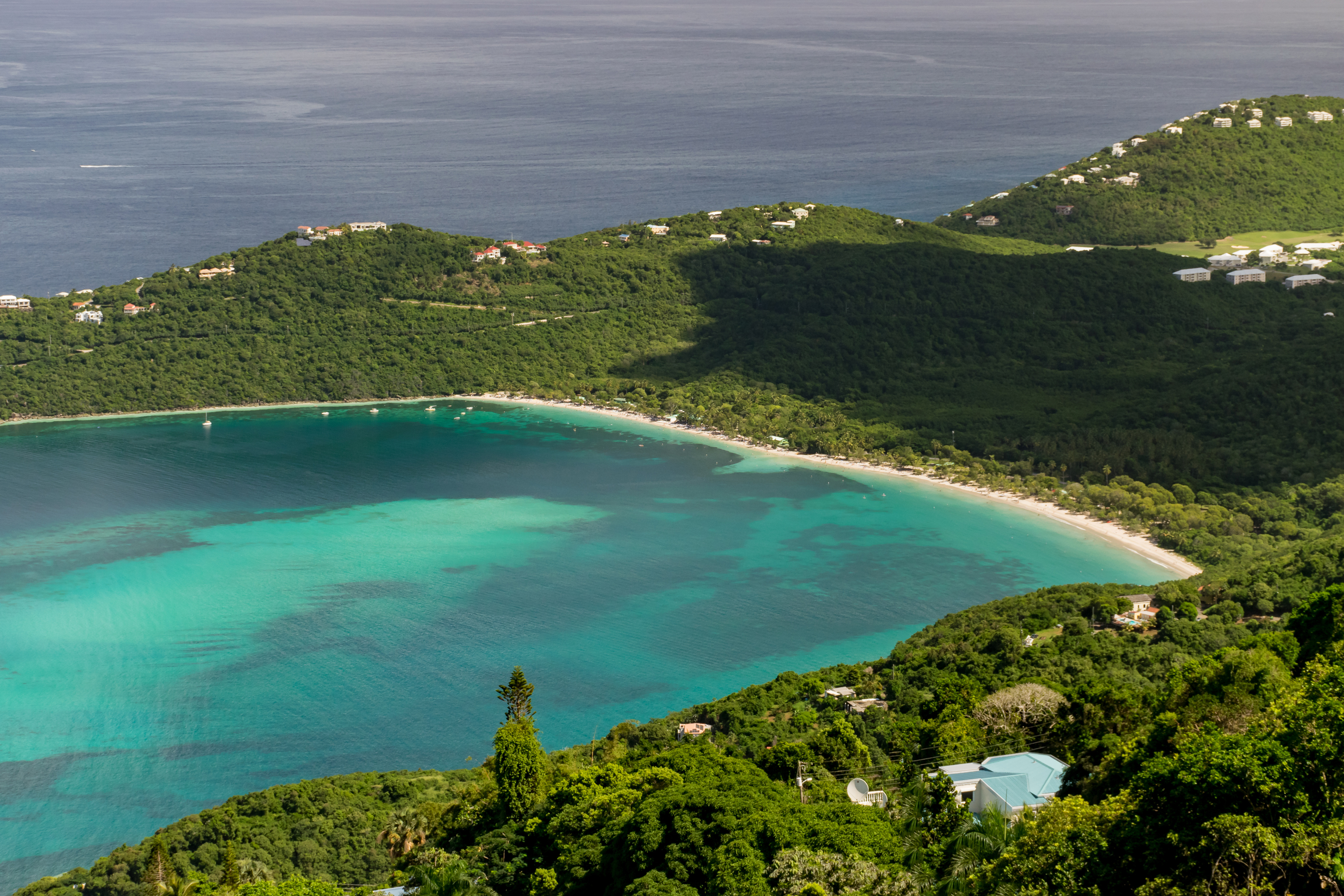 I.  INTRODUCTION: Purpose and Actions Required to Protect and Manage Magens Bay and its Watersheds and Resources The purpose of this issue paper is to bring attention to the dire need for management and restoration of the Magens Bay watershed. This watershed is degraded from the impacts of: runoff on water quality and coral reef…
Continue Reading

Comments
---
---
January 20, 2018 – Christopher Visentin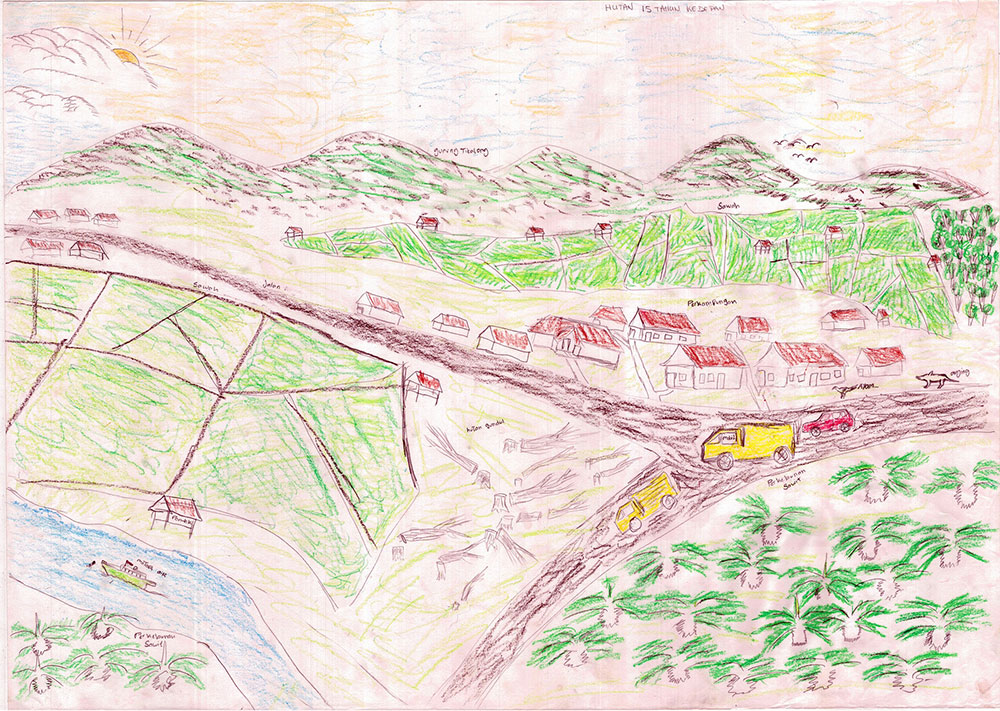 More frequent and powerful storms and record-setting temperatures have brought climate change concerns to higher prominence in recent years. As international initiatives like the Paris Climate Accord suggest, climate change is a global issue, requiring proportionately large-scale action to address it. Given the global scale of the problem, as well as the surplus of responses…
Continue Reading

Comments
---
---
December 29, 2017 – Christopher Visentin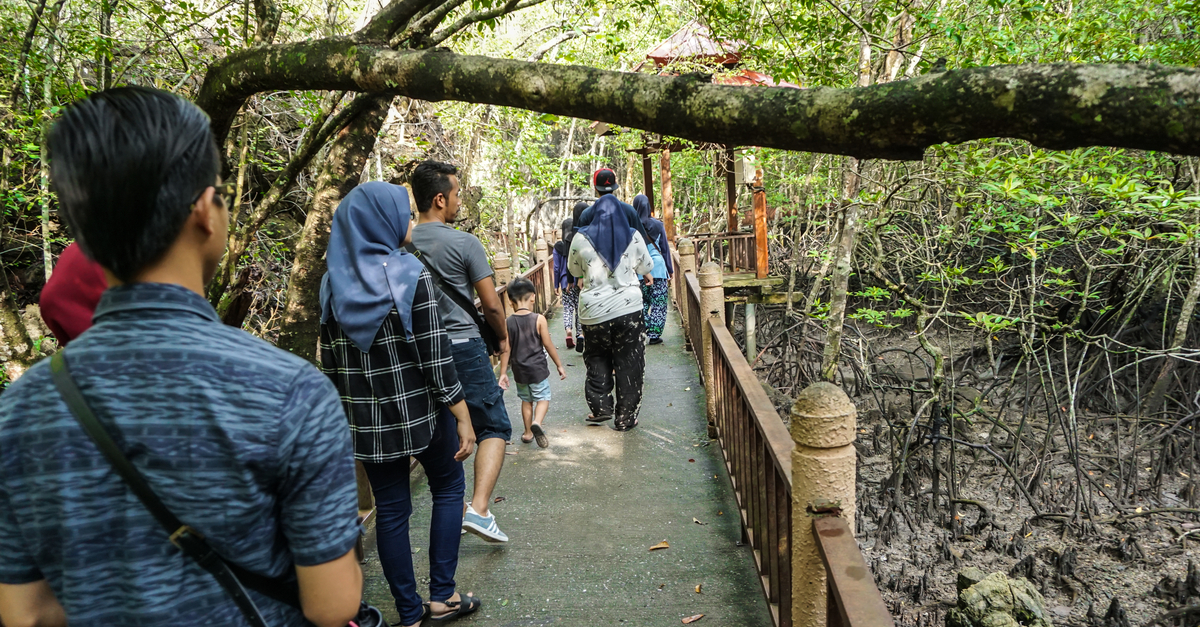 Hurricanes Harvey, Maria, Irma and the wildfire outbreaks in California are only the most recent reminders of the fragility of community well-being when disaster strikes. When that community's economy depends on its local tourism product, the potential for long-term damage increases. These disasters highlight the importance of a policy and planning approach that considers the…
Continue Reading

Comments
---
---
< PREVIOUS