January 27, 2019 – Gregory Bair
The importance of effective STEM education continues to grow. and is widely perceived as a catalyst for employment and career opportunity, as well as the basis of sustainable community development.
Continue Reading

Comments
---
---
April 15, 2018 – Justin Moorhead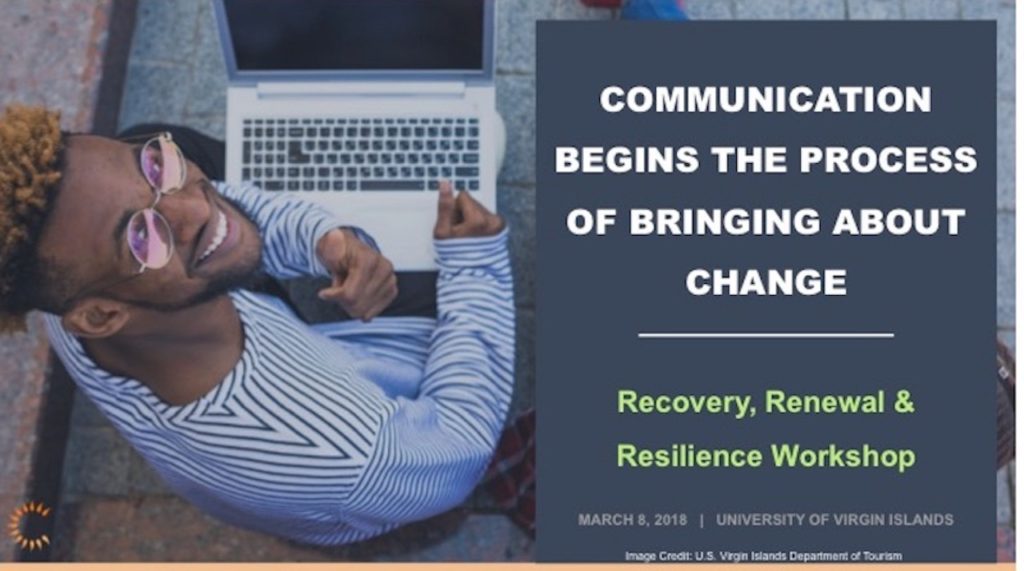 Communication Instigates Change A presentation on Virgin Islands Capital Resources, Inc. communication portal, UndertheMarket.com, at the Recovery, Renewal and Resilience Workshop, Thursday March 8, 2018; a jointly sponsored event of  The UVI Research and Technology Park, UVI School of Business, and SEAT Caribbean. For a narrative of this presentation please see our blog post.  
Continue Reading

Comments
---
---
April 6, 2018 – Under The Markets Admin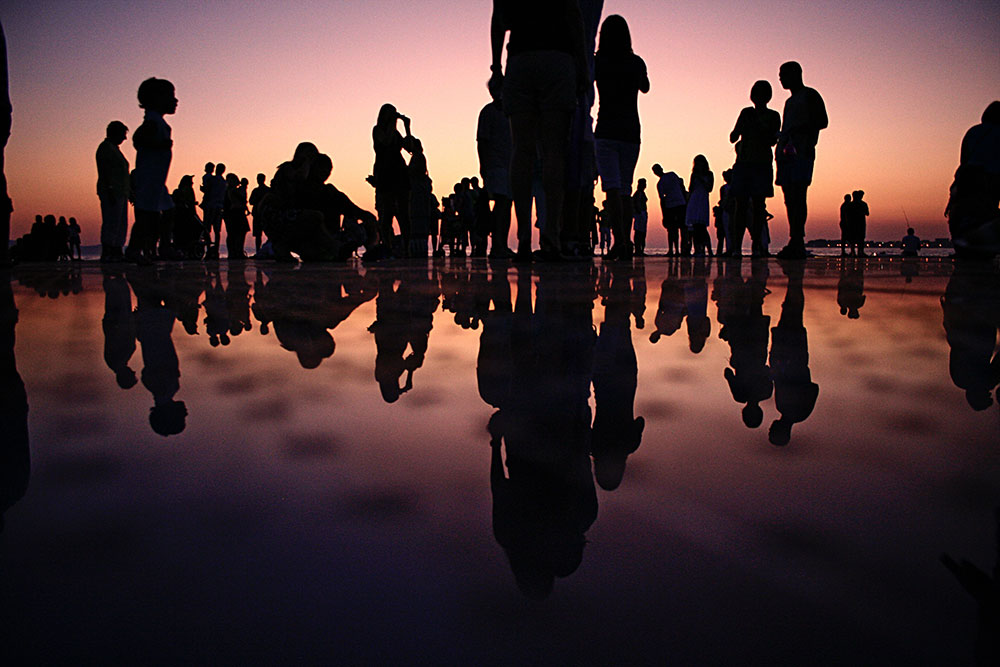 Change in our community comes about through communication, getting the facts, sharing information, coming together around a shared vision and choosing to take the type of action that over time produces change. We have individual priorities as to where change is most needed. Those are a function of our interest, personal experience and how any…
Continue Reading

Comments
---
---
December 12, 2017 – Christopher Visentin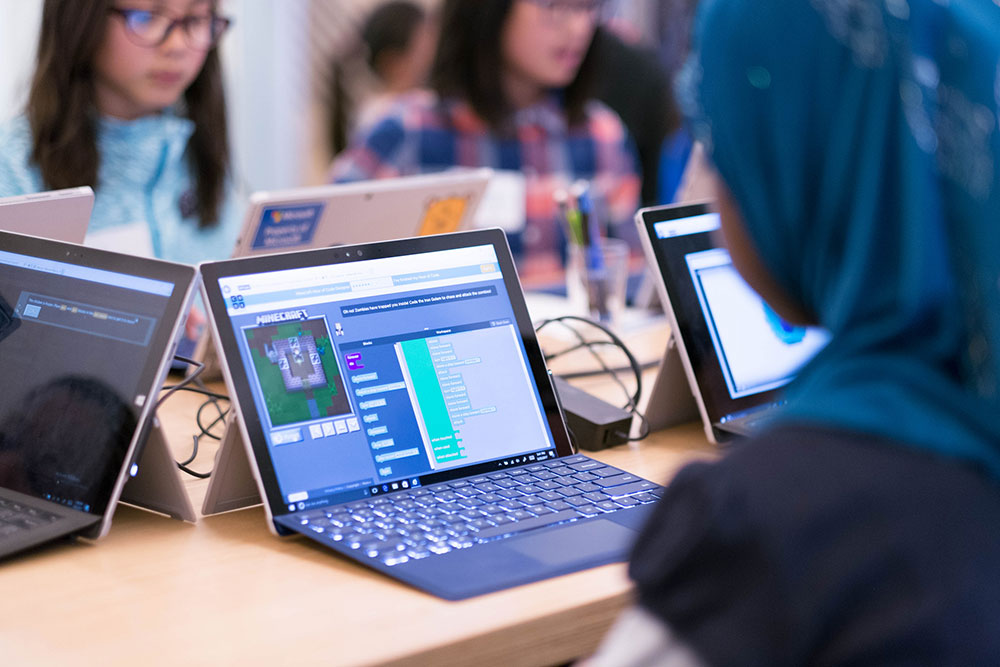 This coming October, The London School of Economics' Latin America and Caribbean Centre and the Inter-American Development bank are jointly hosting a conference called "Skills for Development in a Changing World." As the conference title suggests, the pressure of a fast moving, and highly competitive global 21st century economy presents real challenges to communities seeking…
Continue Reading

Comments
---
---
September 8, 2017 – Justin Moorhead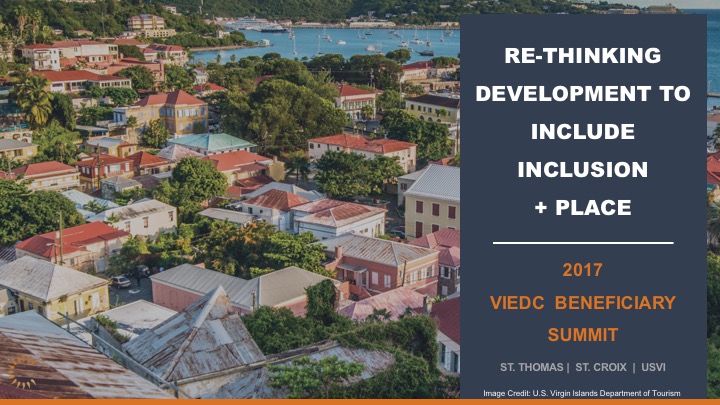 Power Point presentation associated with Justin Moorhead's keynote address to the 2017 VI Economic Development Beneficiary Summit and 45th Anniversaty Event on St. Thomas, August 29, 2017, and St. Croix, August 31, 2017.
Continue Reading

Comments
---
---
< PREVIOUS