November 21, 2019 – Justin Moorhead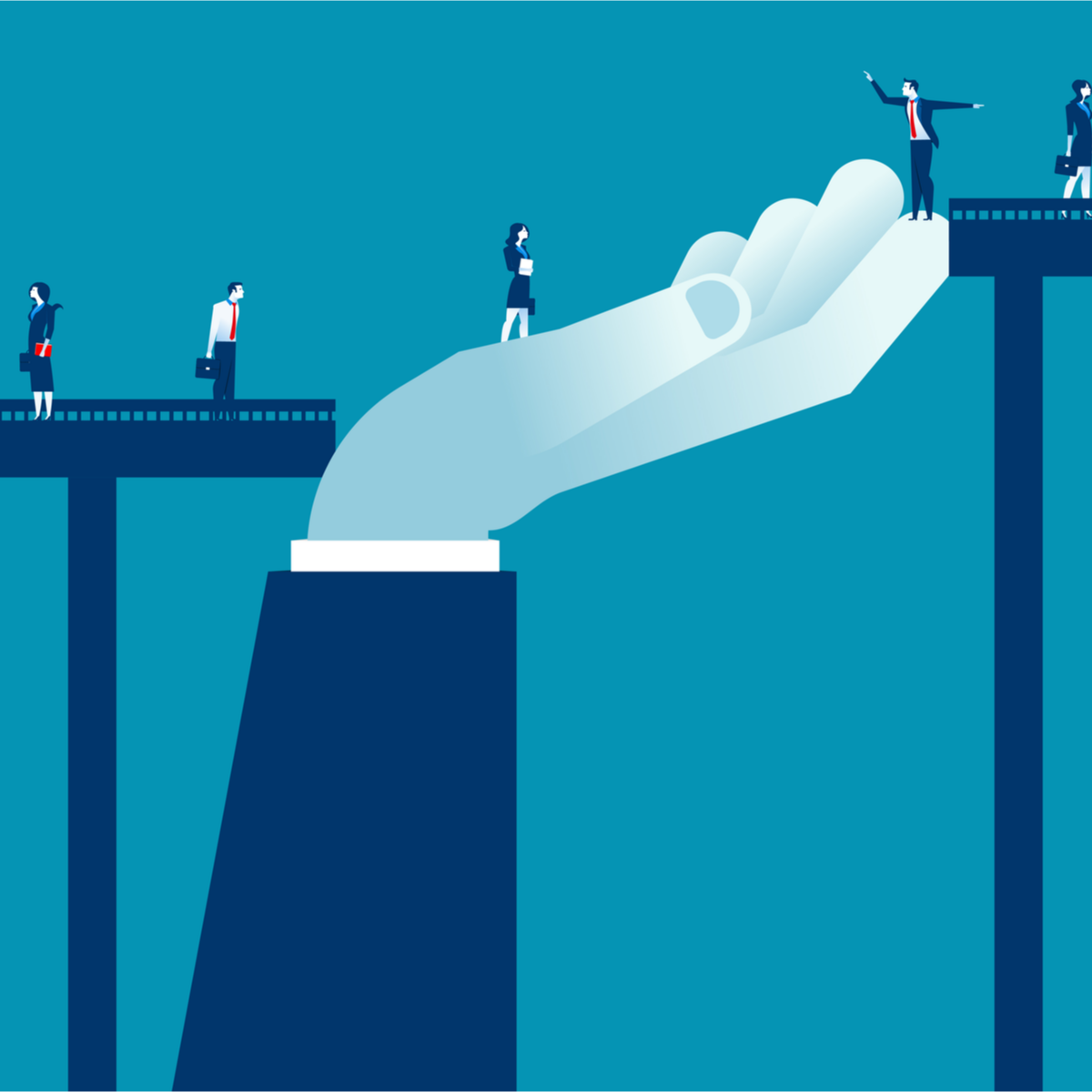 (The following is the third of three articles on supporting local entrepreneurial activity.)
Entrepreneurs are creative self-starters.  They do, however, require assistance and support to be successful. 
It is helpful to have a go-to source for  information on local programs and initiatives that support business activity. In addition to addressing gaps which might exist in that support network, we can also envision that entity providing  Hub space for coworking opportunities and sponsoring programs that expose and promote entrepreneurship.  
Undoubtedly, such an entity would also work to push the responsible government agencies to make on-line business registration and license renewal possible. It would disseminate information on sources of debt and equity financing and identify government resources which exist for workforce training.  With appropriate financial resources it could manage an online contract-notification bulletin board, organize trade and employment fairs, sponsor networking opportunities, and advocate for government trade missions and government set-aside contracting.  All of the above would help expand local entrepreneurial activity.
A central go-to source for information would ensure that what now exists is more widely known and provide assistance to business owners needing to access these programs.
The VI Economic Development Authority and its Economic Development Bank along with the University's Small Business Development Center and the University of the Virgin Islands Research and Technology Park are active in promoting  business formation and location.  The Bank provides loan financing and loan guarantees.  The Economic Development Authority offers tax incentives programs that encourage business location, facility and hotel development.  The Resource and Technology Park also administers a tax incentive program along with a small business incubator.  Both the Park and the Authority offers physical space to qualifying startup businesses.
The Center provides technical assistance and helps business owners prepare financing applications.  Both the Center and the Department of Labor provides skill training, and the Center provides entrepreneurial training.
There is ample room for programs that can supplement what now exists. 
Business development assistance is an important service to new entrepreneurs or those seeking to grow their businesses. Where Community Development Financial Institutions exist these organization couple providing financing with development assistance. In more traditional venture financing scenarios, investors join the Board of Directors of companies they finance to maintain appropriate involvement and offer guidance. In the absence of a Board of Directors, an advisory board can be the vehicle that allows oversight, consultation and mentorship. 
Assistance with marketing can take several forms from the development of a marketing plan and strategy to providing introductions to new markets.  Having an effective marketing plan allows targeting customers through strategies designed to increase customer awareness and sales.   Trade shows and trade missions afford opportunity for businesses to reach beyond local markets.  And, Networking events allow sharing information and learning from the experience of others.    
Government preferential contracting and set asides help level the competition between established businesses and new entrants.  These allow business to scale-up and expand production and sales. The advantages of scale apply both to the cost of producing a good or service as well as increasing access to new customers.  Fixed cost is reduced as it is spread across a greater number of units produced.  Scale is also achievable in marketing efforts.  For each incremental level of market development spending, market reach extends well beyond the customer universe initially targeted.
All businesses Invest in capital assets and manpower. Rebates and investment credits encourage investment in more and better equipment, materials and additional workers.  Abatements of both real and personal property taxes reduce the all-in cost of construction, acquisition or renovation of new or existing facilities.  Tax incentives allows investments in research and development, marketing and employment and/or rewarding investors for their investment from revenues that would otherwise be used to pay taxes.  
Business growth is good for communities. It creates employment opportunities, adds to government revenues and contributes to improving the quality of life in communities. 
There is no one single initiative that best unlocks business formation and growth. Addressing the impediments to that growth are multi-faceted.   A supportive  environment exists when a mix of programs are available and readily accessible.

Comments
---
---