May 10, 2019 – Gregory Bair
Port Authorities are major contributors to the local and regional economy and positively impact the livelihood and quality- of-life of area residents.
Continue Reading

Comments
---
---
January 27, 2019 – Gregory Bair
The importance of effective STEM education continues to grow. and is widely perceived as a catalyst for employment and career opportunity, as well as the basis of sustainable community development.
Continue Reading

Comments
---
---
November 27, 2018 – Gregory Bair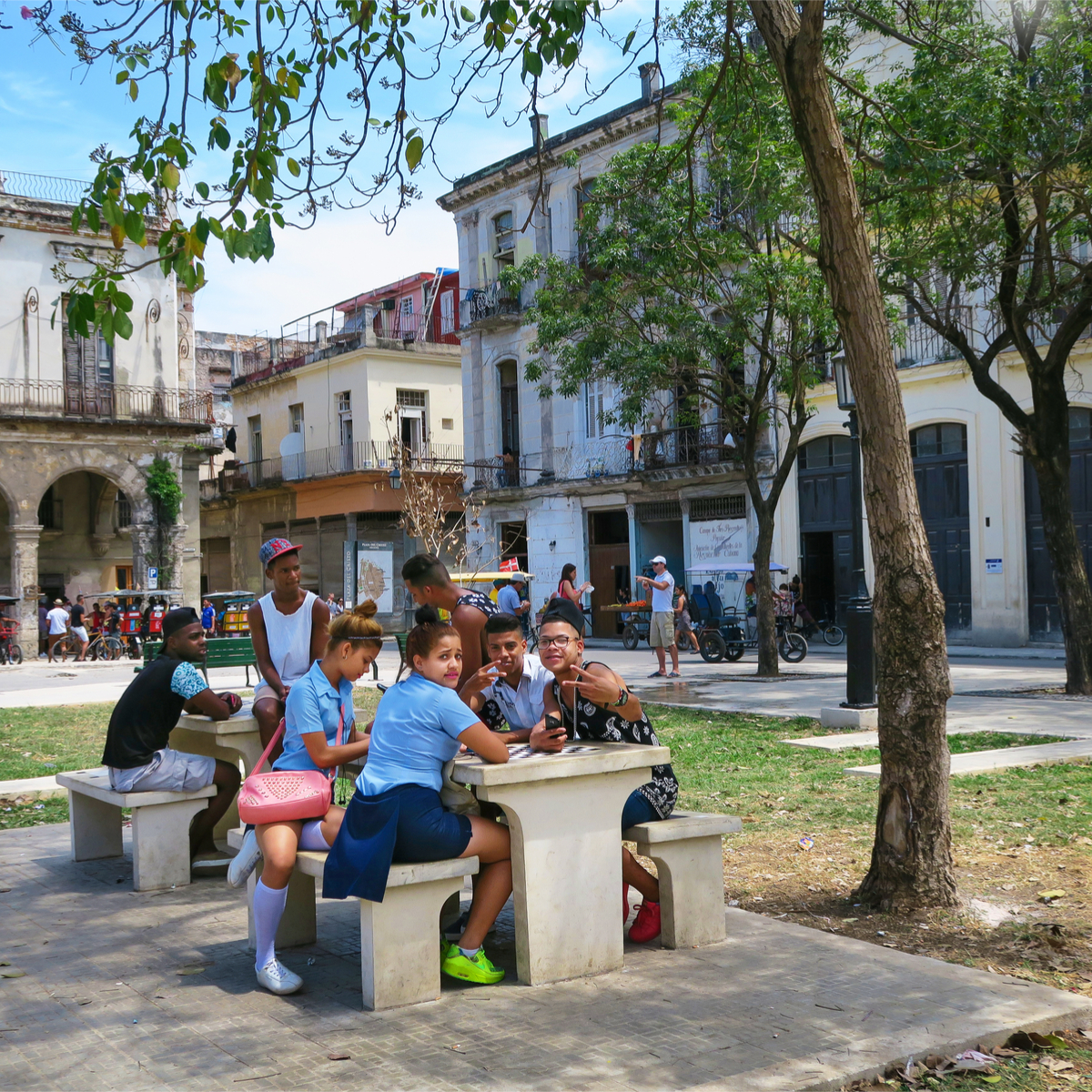 The availability of quality health care is an important resource for community well-being. According to Maslow's hierarchy of needs from his 1943 paper "A Theory of Human Motivation," physiological needs are at the very base of the pyramid hierarchy and are what Maslow calls 'basic needs.' Basic needs form the foundation of motivation, according to…
Continue Reading

Comments
---
---
March 10, 2018 – Justin Moorhead
A recent conversation on our coming 2018 election raised the question of whether the candidates (incumbents and challengers) truly understand the breadth of the problem facing the Virgin Islands and are thinking beyond winning to the issues of governance. Tangentially related, a recent published critique of Puerto Rico's new fiscal plan of recovery, conflated my…
Continue Reading

Comments
---
---
January 20, 2018 – Christopher Visentin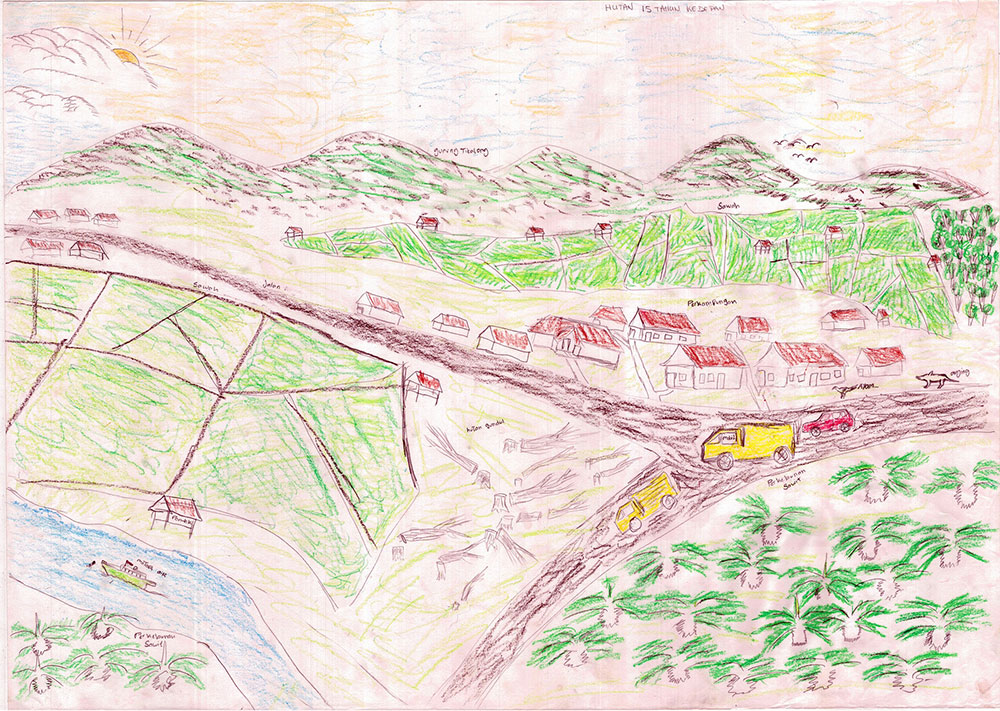 More frequent and powerful storms and record-setting temperatures have brought climate change concerns to higher prominence in recent years. As international initiatives like the Paris Climate Accord suggest, climate change is a global issue, requiring proportionately large-scale action to address it. Given the global scale of the problem, as well as the surplus of responses…
Continue Reading

Comments
---
---
< PREVIOUS