September 15, 2019 – Lloyd Gardner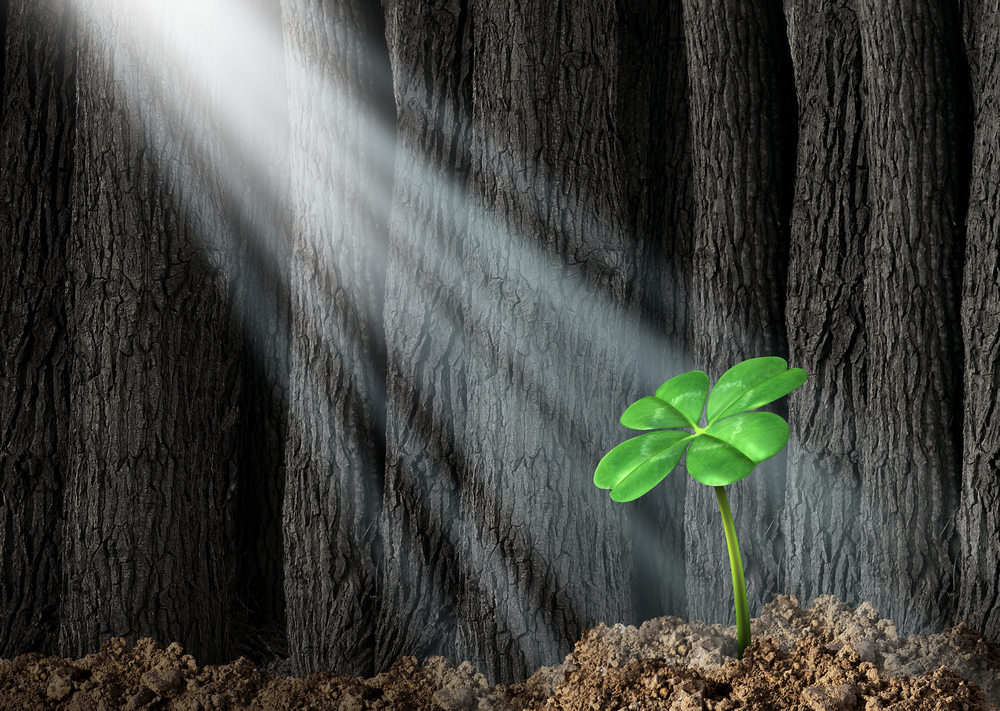 Resilience is often discussed in relation to hardening of structures affected by natural and man-made events. The health or state of the affected entity (person, institution, structure, system, or community) also contributes to post-event regenerative capacity
Continue Reading

Comments
---
---
August 6, 2019 – Justin Moorhead
The US economy is  in the late stage of an economic expansion begun in June 2009.  And, what  does that mean for us here in the Virgin Islands?
Continue Reading

Comments
---
---
December 20, 2018 – Gregory Bair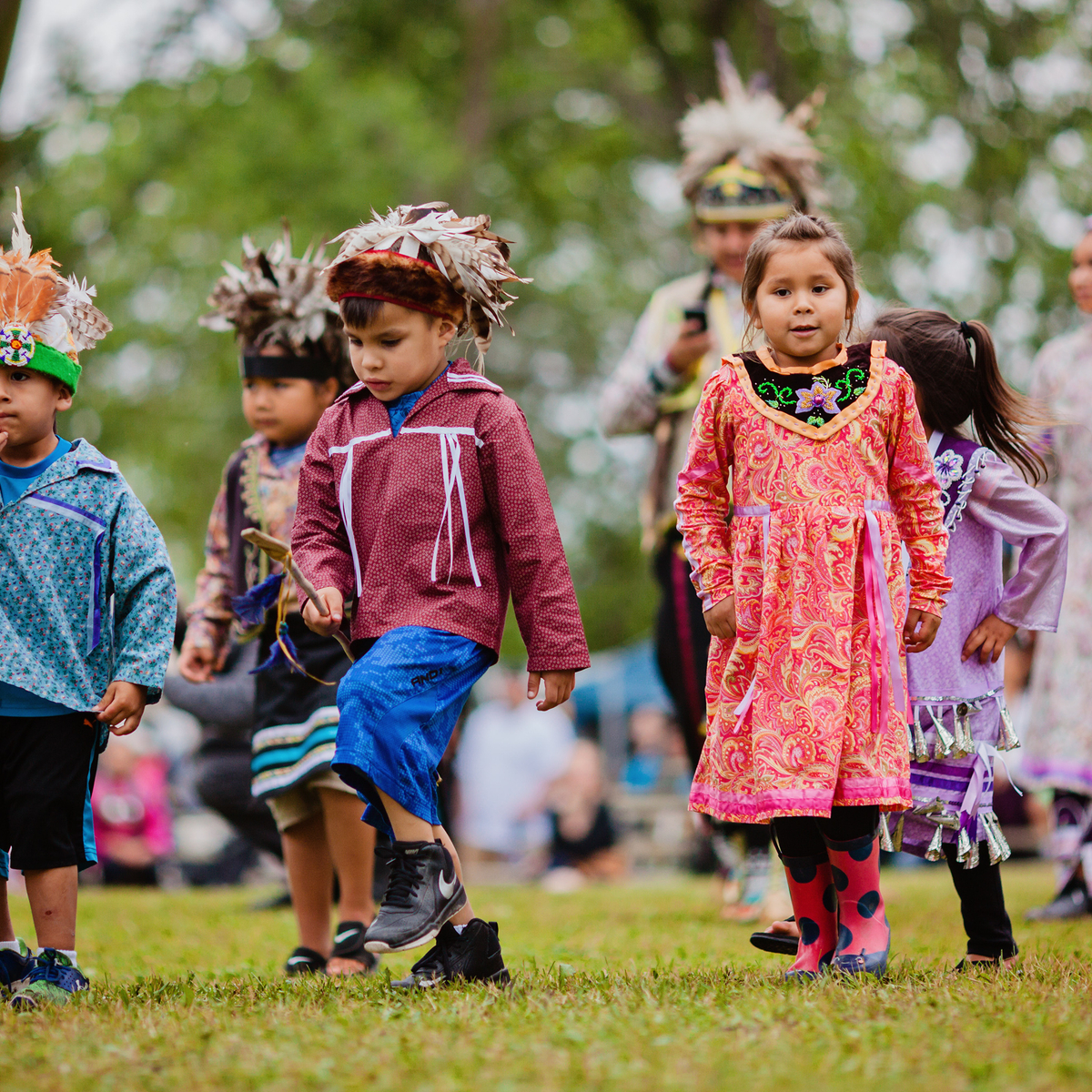 Research continues to show that a crucial element affecting health is the loss of language and cultural identity.
Continue Reading

Comments
---
---