May 20, 2018 – Justin Moorhead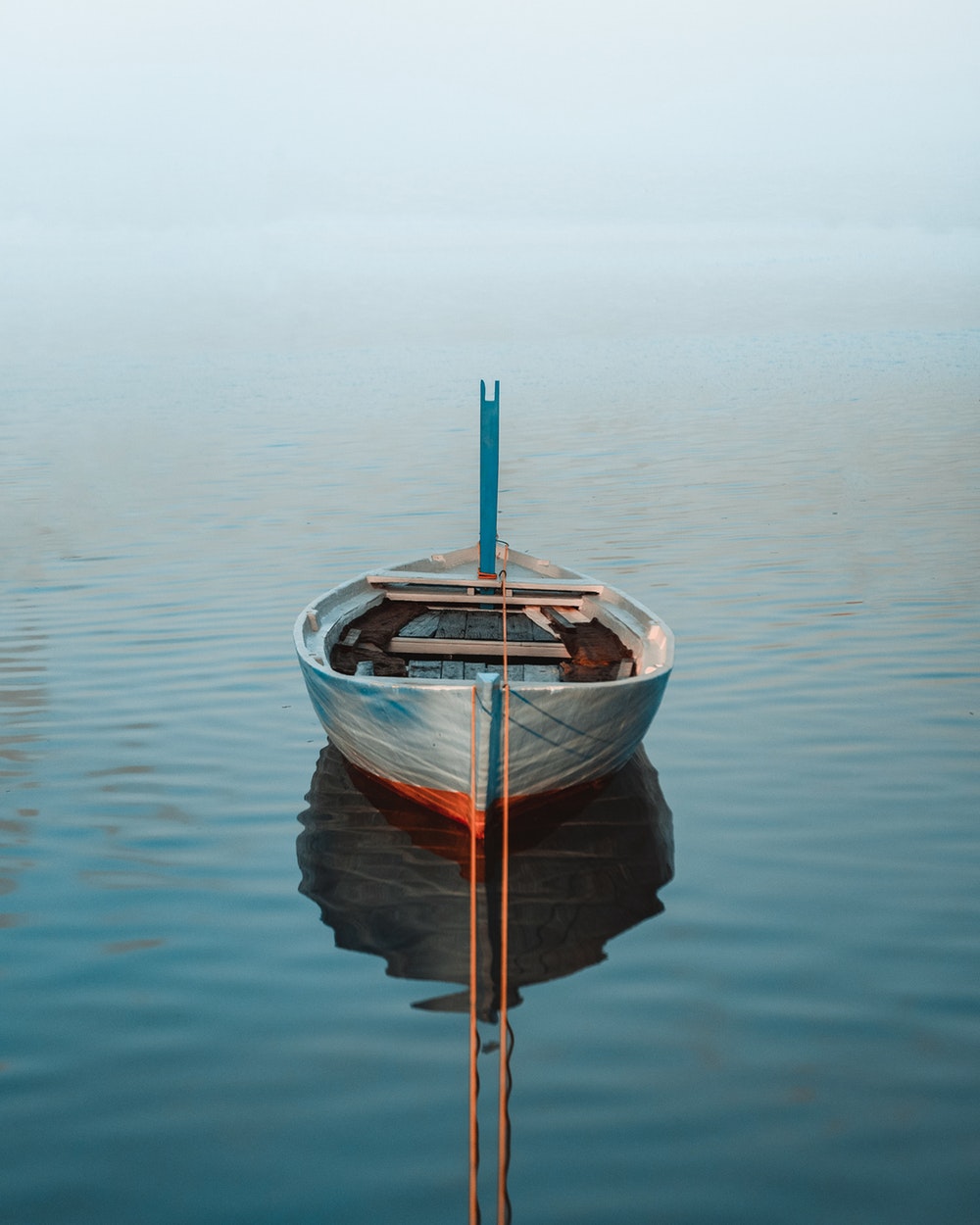 Allow me to introduce you to Under The Markets https://underthemarkets.com/
I am inviting you to help change the dynamics of information sharing, opinion building and hopefully, over time, community engagement in our Virgin Islands' communities.  An ambitious goal?  Undoubtedly, but we individually must do what we can to make a difference.

Communication, is a key to bringing about change.  Under The Markets can contribute to helping reset the course we are on.  It offers the community a venue for two-way discourse, engagement and opinion sharing, either anonymously or for attribution.  Nothing like this presently exists with its sole focus the Virgin Islands. 

As opposed to disseminating news and information about the community or from the government, the site's forum pages allow Virgin Islanders to express their opinions on issues important to them and find an audience of others similarly interested.  Through information sharing and engagement, increased community activism may more easily follow.  

The site's archive pages endeavor to present longer articles, reports and position papers that are relevant to community development written by individuals who care about advancing our community. 

In 1998 Edith Bornn, Gertrude Melchoir, Leo Sibilly and Pedrito Francois formed a new 501 (c) 3 non profit, Virgin Islands Capital Resources, Inc. (VI Cap), in the hope of contributing to economic change in the Virgin Islands.  In the initial years the effort was to make loans to small entrepreneurs.  The hope was that VI Cap could help create wealth,  promote entrepreneurial opportunity and contribute to the growth of private sector employment.  Numerous challenges were encountered in the effort to develop a sustainable small business funding company.  

Fast forward twenty years and VI Cap now focuses on promoting community development by encouraging the exchange of ideas and opinions within our community.  Alda Monsanto, Manuel Gutierrez, Cornel Williams and Justin Moorhead are VI Cap's Board members.  Under The Markets brings individuals together around issues of concern  for community  development:  arts and culture, education and training, sound fiscal management, concern for the environment, quality of life issues including health care, and economic development itself. 

Join in this effort and share your thoughts, concerns and proposals for improving our community by  engaging on our forum pages or sharing longer articles which can be posted to our archive pages. You can submit these articles through our Contact page.

There is no political agenda behind Under The Markets, just the simple idea of bringing to the attention of others what community members believe is intrinsically important to the existing and future well being of our community.  Each of us has our own view of what that is.  By sharing opinions, thoughts and ideas, consensus is developed that may give shape to a value system and sense of community as to what our Virgin Islands should be. 

Please join in this effort.

Comments
---
---